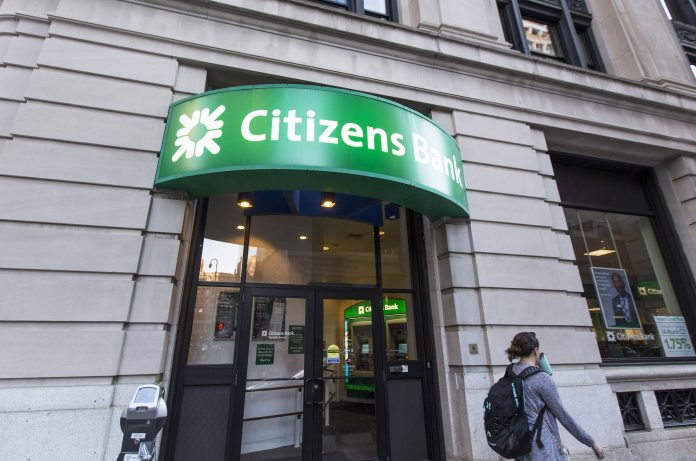 PROVIDENCE – Citizens Financial Group Inc. announced Tuesday that it has entered into an agreement to acquire certain assets of Atlanta-based merger and acquisition advisory firm Bowstring Advisors. Terms of the deal were not disclosed.
The firm provides financial services to clients in the health care, technology and business services sectors. The deal is expected to close in the first half of 2019 and be paid for in cash. The firm will operate as a division of Citizens' subsidiary, Citizens Capital Markets Inc.
"Clients view Citizens as a trusted partner committed to delivering complete solution sets, quality execution and excellent service throughout their business life cycle," said Donald McCree, vice chairman and head of commercial banking at Citizens. "We continue to move decisively to broaden our capabilities. The addition of the highly regarded Bowstring team more than doubles our M&A advisory business … while strengthening our coverage nationally."
The firm is expected to complement the company's Western Reserve Partners advisory division, which was acquired in 2017.
Citizens cited its own recent Middle Market M&A Outlook, which said that there was an appetite for mergers and acquisitions in the market as a reason that this acquisition will strengthen the company.
"We share Citizens' ambition to build robust advisory capabilities [and] we look forward to delivering Citizens' broad set of capital markets capabilities to our growing client base," said Bowstring CEO Jim Childs, who founded the firm in 2009.
The deal is subject to approval from the nonprofit, independent Financial Industry Regulatory Authority Inc.
Chris Bergenheim is the PBN web editor. Email him at Bergenheim@PBN.com.