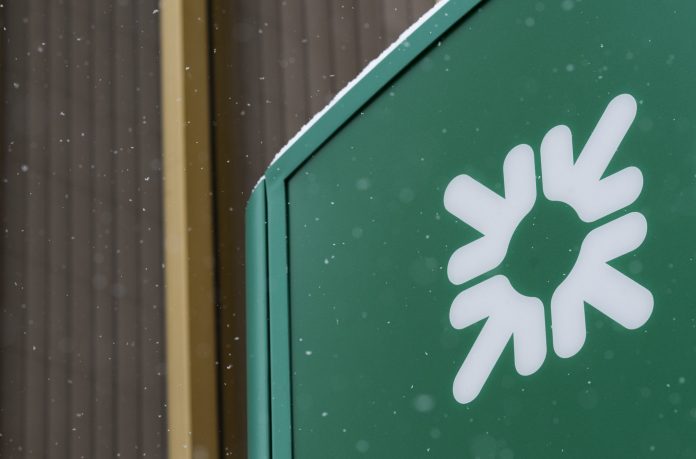 PROVIDENCE – Citizens Charitable Foundation and Local Initiatives Support Corp. have come together in Providence, Boston and Philadelphia to support education and training programs, and expand career development programs through Financial Opportunity Centers, the organizations announced Wednesday.
A representative for LISC Rhode Island told PBN that of the $500,000 invested in the three cities, Providence will receive $150,000 to support programs at the Genesis Center through the Bridges to Career Opportunities program, as well as to create a new position at the Genesis Center called a retention coach to work with program participants to navigate their new workplaces.
The BCO program at Genesis Center is focused on medical assistant, CNA, health services and pharmacy technology pathways. The companies said that the BCO program typically works with clients that, on average, test at the sixth- to eighth-grade educational level – which could potentially bar them from entering jobs that require technical training and skills.
The FOC programs such as the ones supported by the Citizens-LISC partnership work with unemployed and underemployed participants, providing education, training and career coaching in an effort to improve employment opportunities, job tenure occupational skills, as well as to improve the understanding of the path to wage progression.
"It is vital that we work together to ensure that people have the skills necessary to reach their potential in the economy of tomorrow," said Bruce Van Saun, CEO and chairman of Citizens Financial Group Inc., in a statement. "This new national partnership with LISC allows us to fund initiatives that will drive economic opportunity and career development in Boston, Providence and Philadelphia."