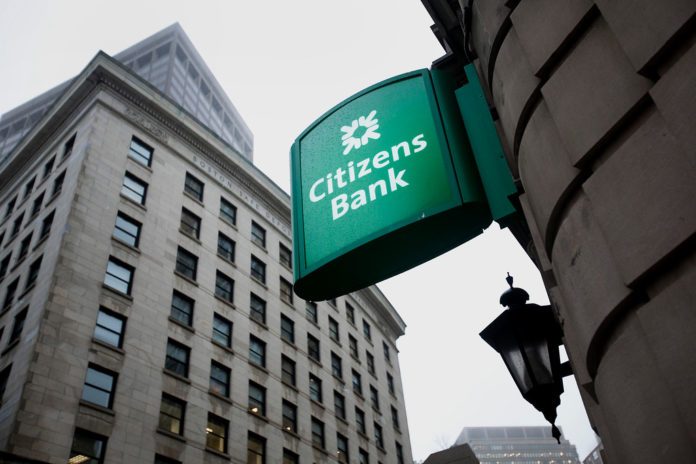 PROVIDENCE – Citizens Financial Group Inc. has completed its acquisition of the Atlanta-based Bowstring Advisors, the company announced Friday.
The advisory firm, which specializes in mergers and acquisitions, will operate as a division of Citizens' subsidiary, Citizens Capital Markets Inc.
Bowstring provides financial services to clients in the health care, technology and business services sectors.
Terms of the deal were not disclosed. The company said that the deal was completed with cash.
The acquisition will add roughly 50 employees to Citizens workforce, mostly in Atlanta.