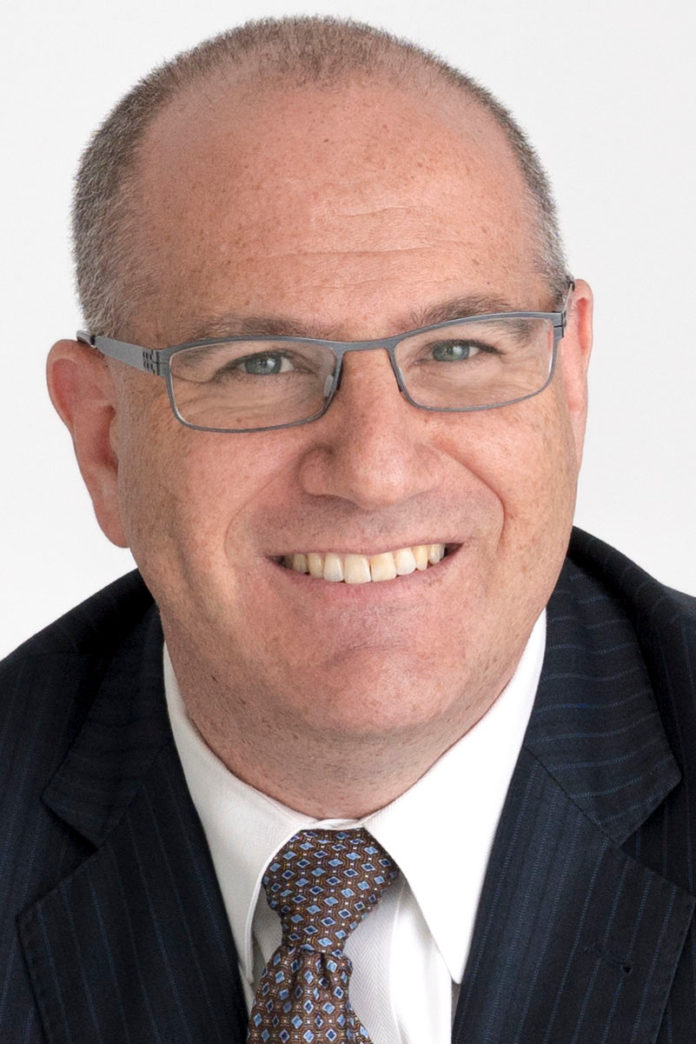 PROVIDENCE – Andrew Bramson has been named the new president and CEO of The College Crusade of Rhode Island, effective July 1, 2016, the organization's Board of Directors announced Wednesday.
Paul E. Moran, chair of the board of directors, said the organization is pleased to welcome Bramson.
"Mr. Bramson is an ideal match for The College Crusade. He has extensive experience in nonprofit management, including fundraising, strategic planning, partnership and program development, data systems, federal grants and governmental affairs. These qualities, combined with his vision, his passion for our mission, and his extraordinary level of preparation made him the unanimous first choice of our search committee," he added.
Bramson, who will be responsible for setting overall goals and operational priorities for The College Crusade, said he looks forward to increasing educational opportunities for underrepresented youth in Rhode Island.
He added: "The College Crusade has an ongoing commitment to accountability and an impressive capacity to demonstrate the impact of its work. I look forward to continuing our excellent stewardship of public and private investments and to building new relationships that will help our students achieve their ambitious goals."
For the past 15 years Bramson has held senior leadership positions including development director and deputy director at The Providence Plan; director of DataSpark and senior planner for Arrowhead Regional Development Commission in Duluth, Minn. He is a board member for the Latino Policy Institute at Roger Williams University and once volunteered in Hungary as a Peace Corps member.
Bramson replaces Todd D. Flaherty, who had led the organization since 2009. Flaherty announced in January that he would retire at the end of June.
The mission of The College Crusade of Rhode Island is to increase high school graduation, college and career readiness and college completion for youth in Rhode Island's low-income communities. Supporting nearly 4,500 students in middle school, high school, and college each year, the organization enrolls 6th and 7th graders who attend public and public charter schools in Providence, Cranston, Pawtucket, Central Falls and Woonsocket. Since 2001, the organization has awarded more than $33 million in college scholarships to more than 4,200 Rhode Island students.