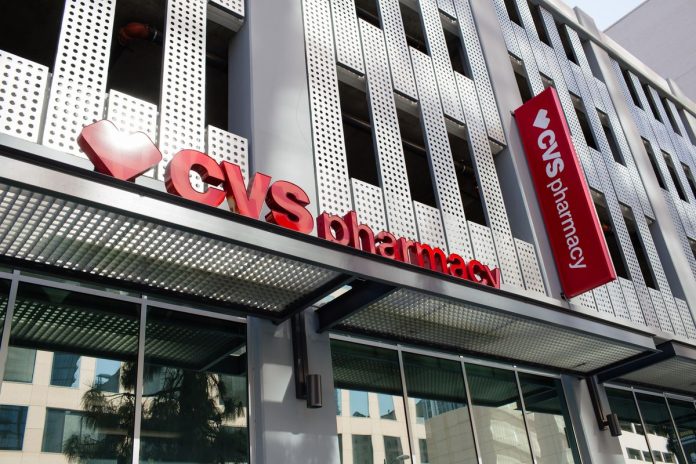 WOONSOCKET – CVS Health Corp. announced Wednesday it is offering a new pharmacy-benefit management services pricing model that it said will simplify financial arrangements underlying PBM contracts.
The move, dubbed "guaranteed net cost pricing," will have CVS Caremark, the company's PBM subsidiary, passing through 100 percent of rebates to plan sponsors, or clients with health care plans, with CVS taking responsibility for drug-price inflation and shifts in a drug mix, the company said.
The change is intended to create more-reliable cost predictability. CVS said the shift also more closely aligns the incentives for the company and plan sponsors – with the goal of driving down health care costs.
"We see a real opportunity to offer clients a simpler economic model that leverages proven PBM cost-management strategies to provide predictable drug costs," stated Derica Rice, president, CVS Caremark. "As a result, CVS Health is introducing a straightforward, more holistic approach that enables plan sponsors to clearly see the net cost of their pharmacy benefit and select their PBM provider based on that criteria."
CVS said its new model will guarantee a client's average spend per prescription, after rebates and discounts, across each of its distribution channels: retail, mail order and specialty pharmacy.
Clients of CVS' PBM services also will continue to have the option to implement point-of-sale rebates, which CVS said provides plan members visibility into the net costs of their medication.
"As a PBM, our job has always been to help our clients manage costs in the face of escalating drug prices without compromising clinical care, so they can continue to provide an affordable benefit to their members," added Rice. "By simplifying the PBM economic model, we can focus on maximizing the impact of PBM strategies that help reduce costs for clients and consumers, and continue to develop additional innovative tools and approaches."
Chris Bergenheim is the PBN web editor. Email him at Bergenheim@PBN.com.