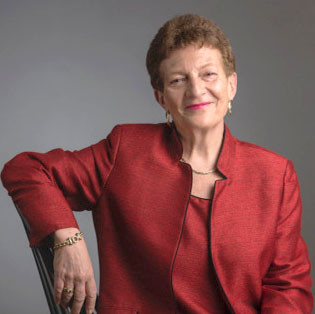 WARWICK – Brenda Dann-Messier, Rhode Island's commissioner of postsecondary education, is stepping down next month and taking a part-time job with national education consulting firm.
Dann-Messier will retire May 17.
"It has been a privilege to serve as Rhode Island's postsecondary commissioner and work for a governor who is so passionately committed to making education affordable, equitable and accessible," Dann-Messier said in a statement. "I am proud of the advancements within my office in just two years that has enabled more Rhode Islanders to attend college through the Promise Scholarship, expanded dual and concurrent enrollment, and improved FAFSA completion rates."
Dann-Messier had been commissioner since April 2017, when she was appointed as an interim after the departure of Jim Purcell, who went to serve as the executive director of the Alabama Commission on Higher Education. By August 2017, she was no longer interim.
"Dr. Dann-Messier has been a tireless advocate for Rhode Island students, and has dedicated her tenure as postsecondary education commissioner to making college more accessible," Gov. Gina M. Raimondo said in a news release. "She's championed college affordability measures, particularly the life-changing Rhode Island Promise Scholarship."
Raimondo's office didn't immediately answer questions about the search for Dann-Messier's replacement.
Dann-Messier, a graduate of both Rhode Island College and Johnson & Wales University, has served in both the education department of the Clinton administration and as assistant secretary of education for vocational and adult education in the Obama administration. For 10 years, she had been president of Dorcas Place Adult and Family Learning Center in Providence.
Dann-Messier served on the state Board of Governors for Higher Education from 2006 to 2009, and on the Board of the Rhode Island Higher Education Assistance Authority from 2007 to 2009.