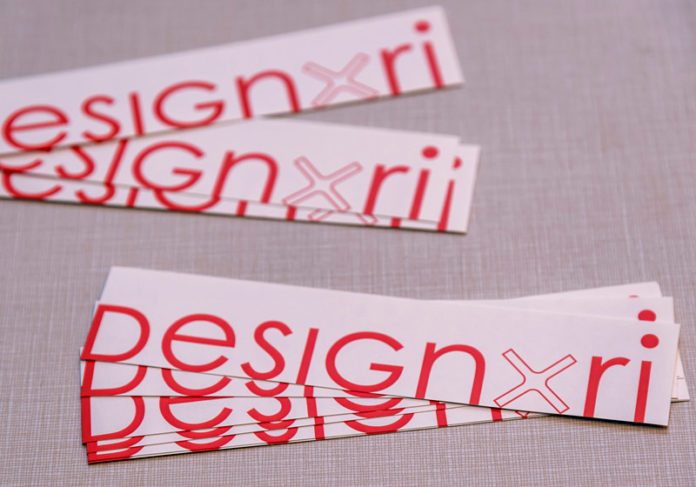 PROVIDENCE – The fifth annual Design Week RI begins Sept. 13 and will run through Sept. 22. In a communique, DESIGNxRI, the sponsor of the series of events, noted that this year's edition will feature more than 35 events over 10 days to showcase the talent, innovation and impact of Rhode Island designers, including workshops, talks, parties and tours.
On Friday, Sept. 14, the  program will host a kick-off party at Rathbone Studios, located at 47 Rathbone St., Providence from 7-11 p.m.
The week's keynote speaker is Ashleigh Axios, design exponent and head of The Studio for Automattic. Axios previously served as the creative director and a digital strategist for the Obama White House.
This year's featured speaker is Alex Hornstein, cofounder of Looking Glass Factory Inc.
The schedule for Design Week includes events addressing a range of topics, including city planning, holograms, user experience, brand identity and civic systems.
The entire schedule for Design Week may be found online.