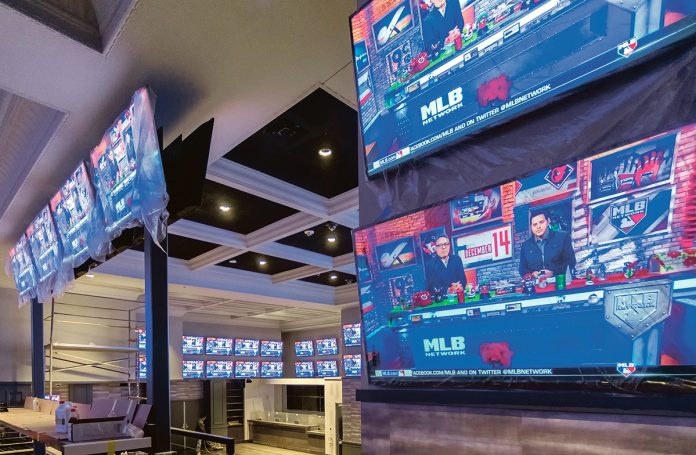 Heavy betting in Rhode Island on the Feb.3 Super Bowl will help boost state coffers. That's because the state receives 51 percent of the revenue from local sports betting.
The state said $6.5 million was wagered in Rhode Island on bets related to the Super Bowl. That dwarfs the $1.03 million in bets placed by the end of December covering the first five weeks of legalized sports betting in the state. Sports-book operator William Hill paid out $2.35 million on the wagers.
Does the strong showing for betting tied to the Super Bowl prove Rhode Island made the right move in legalizing the activity?