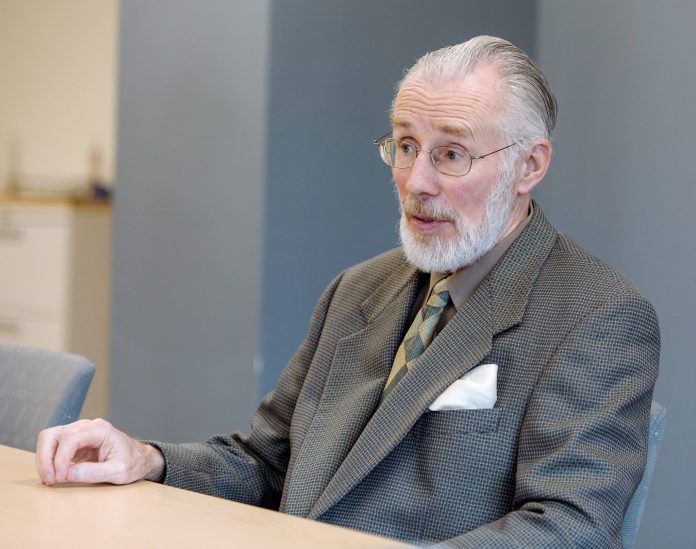 BRISTOL – Donald J. Farish, the longtime president of Roger Williams University, died on Thursday following a sudden illness, the university announced.
Farish died at Tufts Medical Center in Boston, the university's spokesman said. He had planned to retire when his contract expired in June 2019, which would have ended a 51-year career in higher education.
He became the president of Roger Williams University in 2011 and oversaw its growth and transformation to an institution devoted to community engagement and equity, said Richard L. Bready, the board of trustees chairman, in a news release.
"His strong sense of ethics, vision and steady leadership have improved the university in virtually every respect and heightened its national reputation," Bready said.
Bready will fill in as president until an interim president is named, according to university spokesman Edward Fitzpatrick.
Mary MacDonald is a staff writer for the PBN. Contact her at MacDonald@PBN.com.