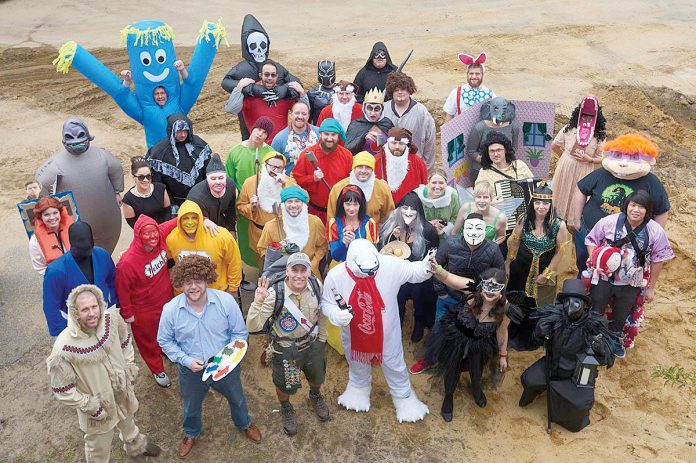 Best Places to Work 2019 | SMALL COMPANIES (15-49 employees):
10. Envision Technology Advisors LLC
---
How do you encourage your staff to live more environmentally sustainable lives? In the past year we've eliminated all single-use utensils and retired our K-cup coffee machine in favor of more-environmentally friendly pots of coffee. We have looked for other ways where we can minimize environmental impact.
What are your requirements for employees to update and augment their job skills? In 2018, we opened dedicated training facilities as part of our commitment to training, allowing us to conduct in-person and remote trainings for our employees, making it easier for them to maintain certifications and augment skills.
How do you support community-service work by your employees? In 2018 we created a Charitable Giving Committee. This committee allows our employees to have a direct say in which organizations and causes we support.
---
Employees in R.I.: 42
CEO Todd S. Knapp
Questions answered by: Jeremy Girard, director of marketing