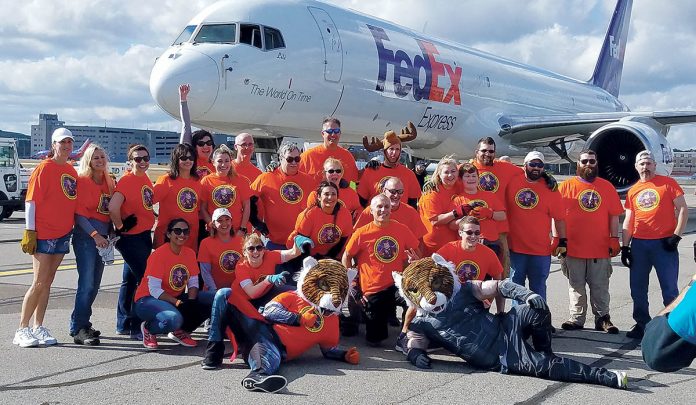 BEST PLACES TO WORK 2018
8. SMALL COMPANIES | Envision Technology Advisors
Employees in R.I.: 42
CEO Todd S. Knapp
Questions answered by: Jeremy Girard, director of marketing
---
What three words best describe your staff? Dynamic service provider.
What corporate community-service initiatives do you undertake? Our Charitable Giving Committee gives employees direct influence over how our company gives back to our community. In the last few months, this committee has helped organize a suit drive to help new business professionals, participated in fundraising events and donated technical assistance for charity events.
What was a new employee benefit(s) or initiative(s) in 2017? We introduced a telemedicine option for our team in 2017. Provided at no cost to our employees, anyone covered under their health plan can now get rapid medical assistance via phone or video chat for simple medical issues, all without needing to impact their deductible. This program was such a success that we even rolled out an option to add additional family members, such as parents and siblings, for a nominal cost.