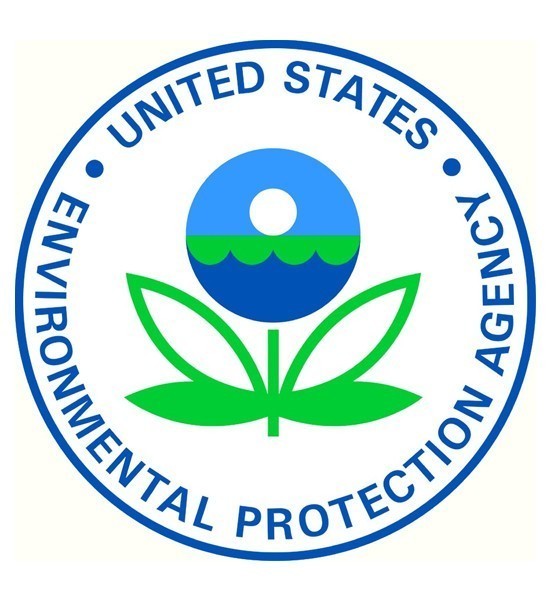 BOSTON – Three organizations and four individuals based in the Providence metropolitan area were honored with 2018 Environmental Merit Awards from the U.S. Environmental Protection Agency New England regional office, the EPA announced Wednesday at a ceremony held at its Boston regional headquarters. The local honorees were among 28 in New England recognized by the EPA.
Individual awards:
Wenley Ferguson, restoration coordinator for Save The Bay, received a Environmental Merit Award for her work protecting habitat, assessing water quality and generally restoring Narragansett Bay and its watershed.
Terrence Gray, associate director for environmental programs at the R.I. Department of Environmental Management, received a Environmental Merit Award for being a "leader for strategic planning and regulatory reform." The EPA said that his "work to identify waste ensures permitting processes are clear, predictable and reliable."
North Providence Mayor Charles Lombardi was given one of three Children's Health Awards this year for his administration's efforts to replace lead service lines in North Providence through the leverage of federal funds, spurring resident participation and investing in low-income neighborhoods.
William S. Napolitano was honored for his advocacy to get federal designation for the Taunton River as a National Wild and Scenic River, in his role as senior environmental planner for the Southeastern Regional Planning and Economic Development District, as well as his continued work on behalf of the preservation of the river.
Organization awards:
For the Pawcatuck River Restoration Project, the Wood Pawcatuck Watershed Association and The Nature Conservancy – Rhode Island Chapter were awarded a Environmental Merit Award for their work to restore the Pawcatuck River by creating a passage for fish, improving the flow of water, upgrading water quality and reducing flood risks.
The Volvo Ocean Race Newport Stopover Team was awarded a Environmental Merit Award for its combined effort to focus on ocean health. From the team, the EPA specifically recognized Robin Clegg, Dave McLaughlin, Jeremy Pochman and Brad Read.
Chris Bergenheim is the PBN web editor. Contact him at Bergenheim@PBN.com.