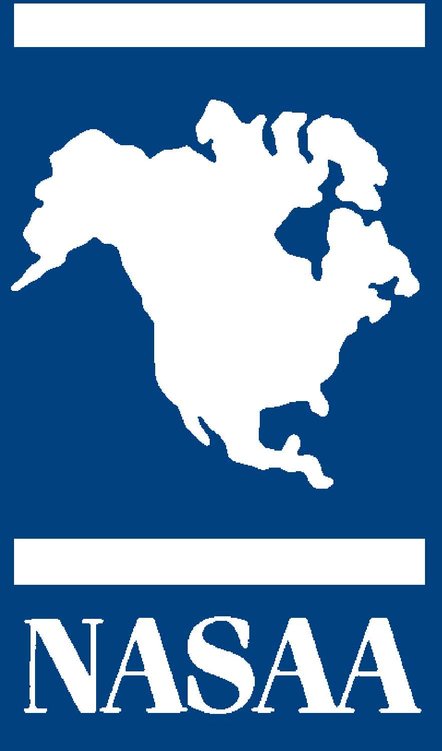 PROVIDENCE – The financial services firm LPL Financial LLC has agreed to pay a settlement of $26 million for illegally selling unregistered, nonexempt securities since October 2016.
LPL Financial agreed to buy back at full price the unregistered, nonexempt securities, and pay 3 percent interest. LPL will submit to a full review of its compliance with all state securities requirements.
The company, with offices in Boston, South Carolina and California, reached the settlement April 30 with Massachusetts and Alabama, which were lead investigators in the matter, and the North American Securities Administrators Association.
All states except California, as well as the District of Columbia, Puerto Rico and the U.S. Virgin Islands, will get an equal share of the $26 million settlement. That amounts to a payment of $499,000 for each jurisdiction, said Debra O'Malley from the Office of the Secretary of the Commonwealth.
According to the Settlement Term Sheet for the deal, LPL Financial, under supervision by the lead states, will create and send an offer letter to all customers who bought the illegally sold securities. LPL financial must make an effort to buy back the securities even from customers who may have transferred their accounts away from LPL Financial.
All offers must be made and payments remitted no later than 18 months from the date of the settlement.
The Settlement Term Sheet says LPL Financial violations also included failure to ensure flow of information to ensure compliance with securities requirements; failure to supervise agents and staff; failure to maintain records necessary to assure compliance; and negligent conduct in canceling certain third-party services.
"Because of the states' combined efforts, thousands of investors will benefit and be given the right to have their money returned plus interest," said William F. Galvin, secretary of the Massachusetts Commonwealth, who serves as the top securities regulator in the Bay State.
Mary Lhowe is a PBN contributing writer.