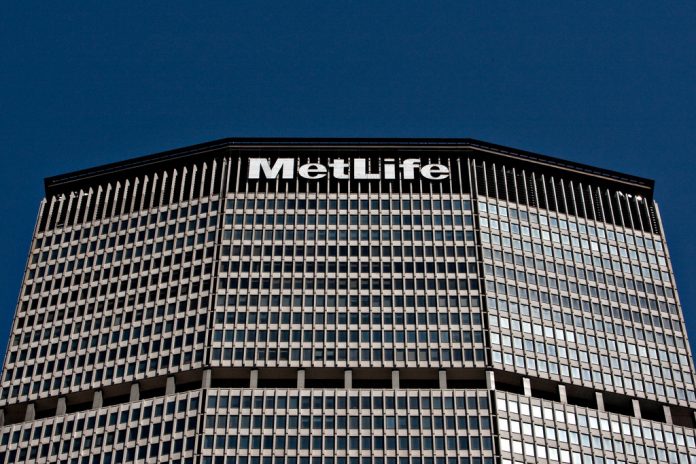 PROVIDENCE – Insurance giant MetLife Inc. has agreed to pay $1 million and other costs to settle allegations that the company wrongly designated hundreds of retirees and beneficiaries in Massachusetts as dead and didn't provide them with pension payments.
Mass. Secretary of the Commonwealth William F. Galvin said his office reached a consent order with MetLife, requiring the company to pay a fine of $1 million and provide payment, with interest, to the pensioners.
"My primary goal in this investigation has always been to get this money returned to whom it is owed," Galvin said. "Many of the people affected are elderly and are surviving on a fixed income. While the payments may have seemed small or insignificant to MetLife, these checks could have made a big difference for the people who never received them."
The New York-based company – among the world's largest providers insurance, annuities and employee benefits programs – recorded a profit of more than $4 billion last year on revenue of nearly $62.3 billion.
Many of the pensioners were not aware that they could expect pension payments from MetLife. The company acquired the obligation when their former employers sold their pension obligations to MetLife.
A complaint filed in June by Galvin's office alleged that MetLife did not take reasonable steps to notify plan participants when their pensions were initially transferred. Later, the company's only contact with them was two form letters, sent more than five years apart. The company designated those who did not respond to the letter, which were sent to addresses it had on file, as "presumed dead."
Once participants were presumed dead, the money they were entitled to receive was no longer held in reserve and was reported by the company as assets in public filings.
"The problem with this system of transferring pension responsibilities is that nobody is policing it," Galvin said. "I believe that new legislation is necessary to make sure that retirees do not keep falling through the cracks."
Scott Blake is a PBN staff writer. Email him at Blake@PBN.com.