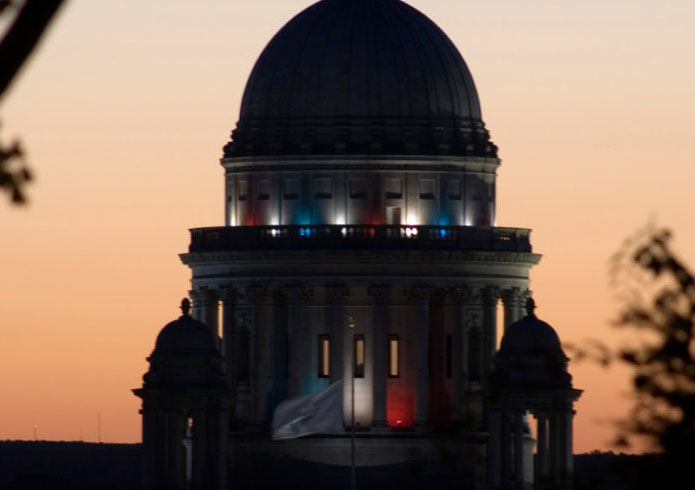 PROVIDENCE – The General Assembly will begin its 2018 legislative session on Tuesday, with both chambers expected to convene at 4 p.m.
The body completed its last session several weeks later than normal, after a budget impasse had divided the two houses.
The new session is likely to be dominated by talk of the Pawtucket Red Sox, who have a request before the state to approve bonds that would authorize construction of a new ballpark in Pawtucket. It's not clear if either chamber will immediately act on the legislation carried forward from last year's session.
A Senate committee spent weeks over the summer looking into the ballpark financing. Its recommended changes have been presented in a report, but the committee has not yet voted on whether to push it forward to the full Senate for consideration.
A spokesman for House Speaker Nicholas A. Mattiello said the speaker has said that should the Senate pass the stadium legislation, the House Finance Committee will hold a public hearing on the bill and consider it.
The opening day will be livestreamed on the state website at www.rilegislature.gov/CapTV and will be broadcast live by the service.
Mary MacDonald is a staff writer for the PBN. Contact her at macdonald@pbn.com.