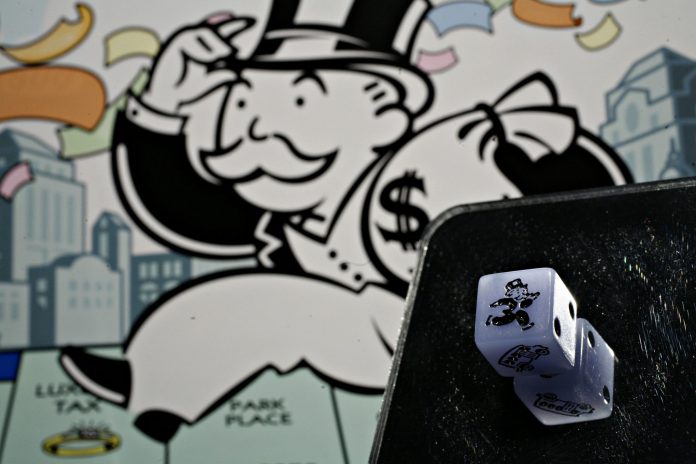 PAWTUCKET – The Mass. Office of Business Development is making a "concerted effort" to lure Hasbro Inc.'s headquarters out of Rhode Island, The Boston Globe reported Thursday.
The company has yet to open a dialogue with the Massachusetts office, which said that it is working to start a talk with the Pawtucket-headquartered toymaker. The company has previously confirmed that it is evaluating its options as it looks to consolidate and modernize its headquarters but has not provided guidance on where that location could be. It is also not clear what communication has taken place between the company and Rhode Island officials.
There has been speculation on where the office would be, with local officials concerned that the company may move out of Pawtucket. Rhode Island state officials have confirmed that the company is considering multiple locations.
Hasbro CEO Brain Goldner told WPRI that the company will decide on a plan by mid 2019.
Meanwhile, Rhode Island government leaders have said that they are committed to efforts to keep Hasbro in Rhode Island.
Hasbro Inc. reported a profit of $220.4 million in 2018. the company had 1,600 employees locally as of Dec. 19, 2018. Internationally, the company employed 5,729 at the end of 2018.