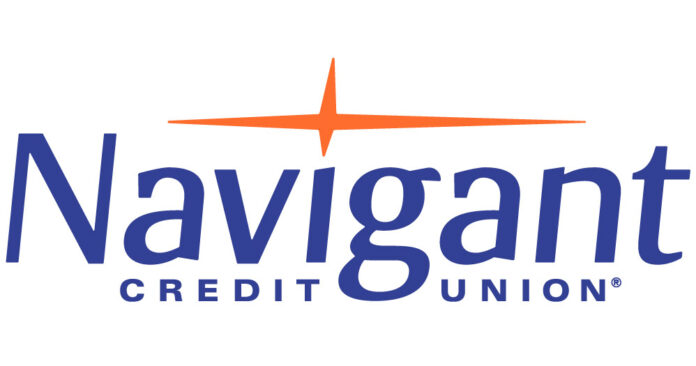 Well, there's no getting around it: 2020 hasn't been a normal year. It's been challenging, both from a broad economic standpoint and on a more personal, day-to-day level. It's been difficult, it's been at least a little bit stressful, and – considering we're only halfway through it – it's been long.
But we're getting through it. We're looking out for one another, we're learning new tricks, and we're trying our best to get a little bit better every day. We're adapting to these "unprecedented times," because that's what we do.
Navigant Credit Union's roots in Rhode Island's business community proudly stretch back more than 105 years, and if we've learned anything over the course of our history, it's this: Rhode Islanders are resilient. During this crisis, that sense of resilience has never been more pronounced.
We've all played our part to navigate the past few months. As an essential Rhode Island business, Navigant Credit Union played its part by creating new policies that allowed us to keep our branches accessible, while keeping our employees and members safe. We doubled down on our commitment to digital tools like online banking, and we did everything we could to help thousands of our members through the process of applying for and obtaining much-needed financial relief.
We are certainly proud of our team's response to this crisis, but, more importantly, we're truly inspired by everybody else's.
To the frontline medical professionals and first responders who have worked around the clock to save lives; to the essential employees who have continued to report to work; to the small business owners who were forced to overhaul their business plans on a moment's notice; to the educators who needed to figure out how to teach a classroom full of students over a computer screen; and to anyone who has made the sacrifice to stay home, to wear a facemask, or to make it through another video conference with their coworkers: Thank you.
Thank you for your resilience, and thank you for proving, time and time again, that Rhode Islanders can get through anything.
As the statewide economy progressively reopens, we're starting to find that semblance of normalcy we've all missed. Indeed, soon enough, we will once again be living through decidedly precedented times.
In the meantime, if there's anything we at Navigant Credit Union can do to help, please don't hesitate to give us a call.
Be Well,
Gary E. Furtado
President/CEO
Navigant Credit Union
navigantcu.org

Want to share this story? Click Here to purchase a link that allows anyone to read it on any device whether or not they are a subscriber.