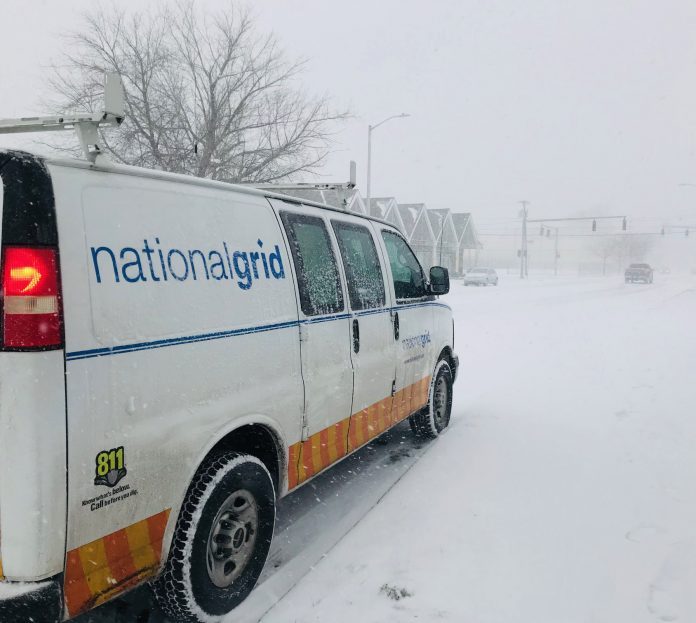 PROVIDENCE – Rhode Islanders could again be paying more for electricity this winter.
In filings this week with the R.I. Public Utilities Commission, National Grid, the state's largest utility company, is seeking approval for proposed electricity rate increases that would go into effect in October.
The company said the higher rates are needed to pay for the increased costs of electricity that National Grid buys from suppliers and passes on to ratepayers without making a profit.
National Grid's proposed residential electric rate for homes would rise to 12.13 cents per kilowatt hour, up from the current rate of 8.49 cents per kilowatt hour. The current rate dropped in April, after rates were raised last winter.
The new rate would raise the monthly bill for a typical residential customer by $18.97, or a 19 percent increase, the company said.
National Grid is also proposing higher commercial electric rates for businesses for the winter season. The proposed fixed rate for commercial customers would rise to 11.88 cents per kilowatt hour, up from the current rate of 8.59 cents per kilowatt hour.
A small commercial customer using 1,000 kilowatt hours of electricity a month would see about a 20 percent increase on its total bill, National Grid said.
The proposed residential and commercial rate hikes would go into effect for six months, beginning Oct. 1.
However, the company noted the Public Utilities Commission has the discretion to approve an alternative residential rate for a longer term, which would spread out the increased price of electricity to homes over a 12-month period.
Under that scenario, the extended residential rate would be significantly lower than the proposed six-month winter rate, but customers would not see a decrease in April, when electricity prices are expected to be lower, National Grid said.
"There's no question, these higher energy prices are a major concern for us and our customers," Timothy Horan, National Grid's president in Rhode Island, said in a statement. "And while we don't control the supply cost of electricity, we do have energy-saving programs and other measures available to help our customers take control of their bills."
Scott Blake is a PBN staff writer. Email him at Blake@pbn.com.