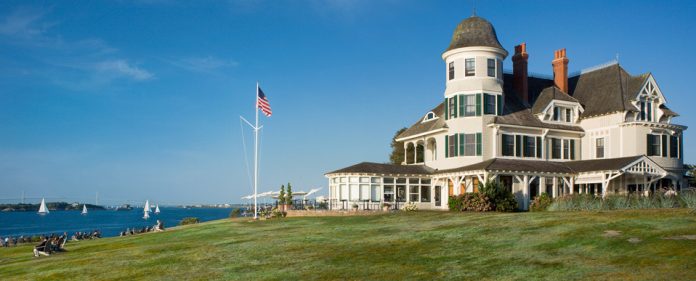 NEWPORT – The Bouchard Inn & Restaurant, as well as both the The Lawn at Castle Hill Inn and The Dining Room at Castle Hill Inn, were named among the top 100 restaurants in the United States for 2018 by OpenTable Wednesday.
The awards are based on more than 12 million OpenTable user reviews at 28,000 restaurants between Nov. 1, 2017, and Oct. 31, 2018, the company said.
"The 100 Best Restaurants in America list gives voice to OpenTable's diner community by honoring the restaurants they love to visit and that consistently provide dining experiences that delight time and again," said Caroline Potter, chief dining officer at OpenTable. "The diversity of this year's list truly showcases how OpenTable helps diners find the right restaurant for every appetite and every occasion."
No Rhode Island restaurant was included in OpenTable's 2017 top 100.