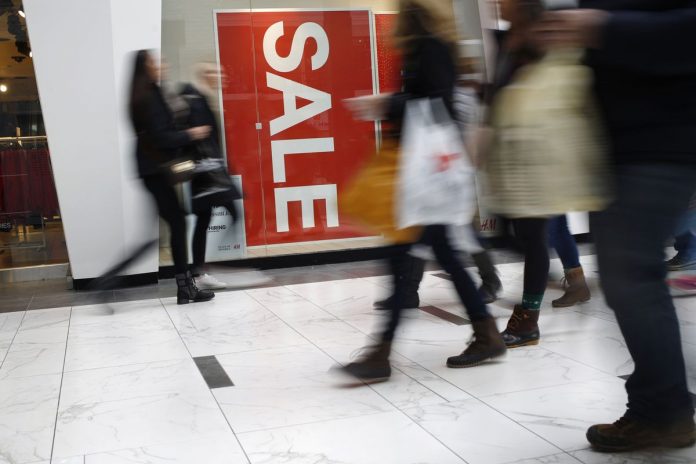 PROVIDENCE – The Consumer Price Index in the Northeast region increased 2.7 percent year over year in July, compared with 2.9 percent nationally, according to the U.S. Bureau of Labor Statistics Friday.
The Northeast region consists of Rhode Island, Connecticut, Maine, Massachusetts, New Hampshire, New Jersey, New York and Pennsylvania.
The region experienced a 13.5 percent increase in energy costs year over year, compared with a 12.1 percent increase for the average U.S. city.
Fuels and utilities CPI increased 5.6 percent in the Northeast, including a 2.7 percent increase in energy services. Electricity costs increased 2 percent, as the region experienced a 6.1 percent increase in piped utility gas service. The U.S. city average for fuels and utilities rose 0.9 percent in July year over year, with minor declines in the CPI for energy services.
Transportation CPI in the Northeast increased 6 percent in July, including a 23.9 percent increase for motor fuel and gasoline CPI. The U.S. city average transportation CPI increased 7.3 percent in that time, with a 25.4 percent increase in gas and motor fuel.
Housing CPI increase in the Northeast was in line with the U.S. city average at 2.9 percent. However, in the Boston-Cambridge-Newton, Mass. metro area, housing CPI increased 4.2 percent year over year.
CPI for food and beverage in the region increased 1.8 percent year over year, compared with the U.S. city average of 1.4 percent. Medical care in the area increased 2 percent in that time, 0.1 percentage points more than the city average.
Chris Bergenheim is the PBN web editor. He can be reached at bergenheim@PBN.com.