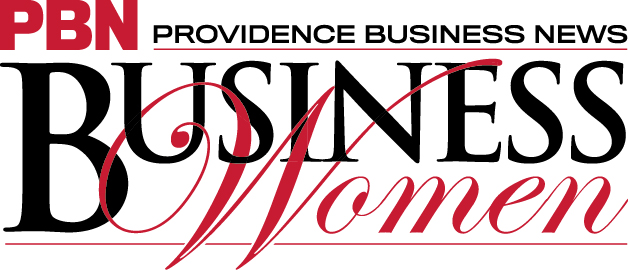 PROVIDENCE —  Sandra J. Pattie, president and CEO of BankNewport, has been named the 2018 Career Achiever in the 2018 Providence Business News Business Women Awards, and Kathleen Malin, vice president of technology and operations at the Rhode Island Foundation, will be honored as Outstanding Mentor at the 11th PBN Business Women Awards celebration at the Providence Marriott Downtown May 24.
Career Achiever: Sandra J. Pattie
---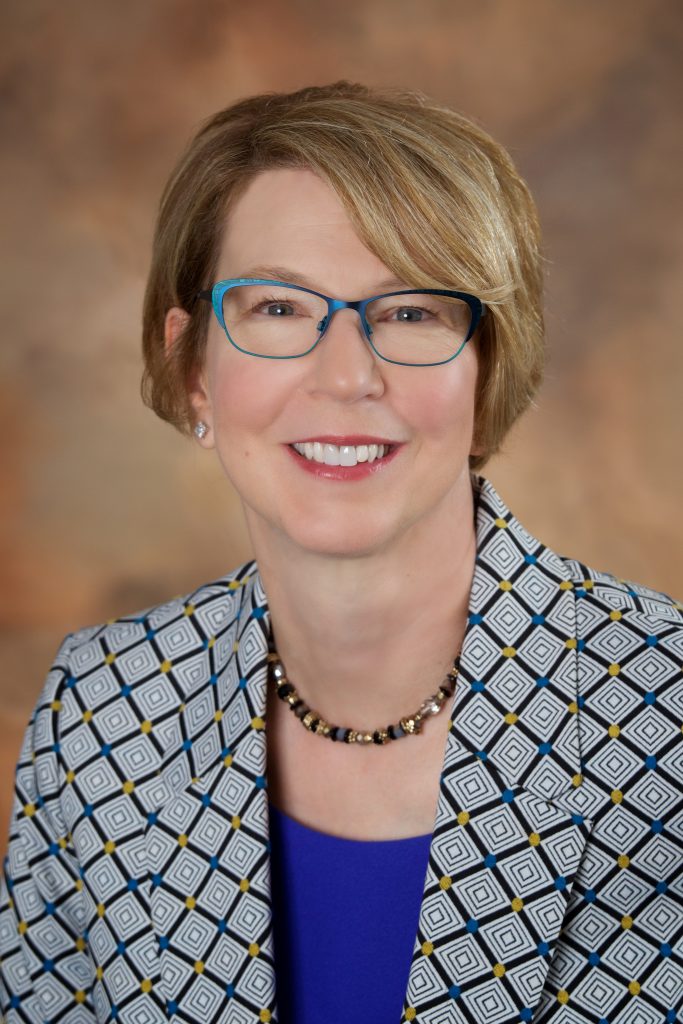 Pattie began her journey to CEO with an unconventional educational background, earning her Associate degree from Rhode Island Junior College (known today as Community College of Rhode Island, while working as a teller at Coventry Credit Union (now rebranded Ocean State Credit Union). She then studied evenings as a Night Friar earning a Bachelor of Science in Accounting from Providence College. Shortly after, she joined the 'Savings of Bank Newport' (BankNewport).
During the next 15 years, Pattie managed almost every area of the bank. She was promoted to chief operating officer in 2002 and to CEO in 2012. Since then, the bank has enjoyed annual growth of 16 percent.
Outstanding Mentor: Kathleen Malin
---
When Malin joined the Rhode Island Foundation in 2002, she had already spent time as director of technology at St. Andrew's School in Barrington and before that as a network administrator and technology director at public and private schools in Rhode Island and New York.
Malin has earned a reputation for an innate desire to give back and inspire the dreams of others. When asked about her most important career moments, her answers invariably include stories of when she has made an impact on someone else's career.
---
Fourteen other women were named either Industry Leaders or Women to Watch in six industry categories as well. The two leading award winners, as well as the 14 winners recognized by industry, will be celebrated Thursday, May 24, from noon-2 p.m., at the Providence Marriott Downtown. For information and to register to attend, visit the PBN website.
The 2018 winners by category are:
Creative Services Industry Leader:
Dyana Koelsch, DK Communications, owner
Creative Services Woman to Watch:
Morgan Durfee, TribalVision, senior marketing manager
Financial Services Industry Leader:
Edythe De Marco, Merrill Lynch and  Bank of America, managing director and wealth management adviser
Financial Services Woman to Watch:
Jennifer Hogencamp, BlumShapiro, partner
Healthcare Services, Industry Leader:
Colleen Ramos,Women & Infants Hospital, Care New England, vice president of finance
Healthcare Services Woman to Watch:
Sara Johnson, Pro-Change Behavior Systems Inc., co-president & CEO
Nonprofit Industry Leader:
Suzanne Fogarty, Lincoln School, head of school
Nonprofit Woman to Watch:
Stephanie Frazier Grimm, The Confetti Foundation, founder
Professional Services Industry Leader:
Connie Tang, Princess House, president & CEO
Professional Services Woman to Watch:
Carolyn Belisle, Blue Cross & Blue Shield of Rhode Island, managing director, community relations
Social Services Industry Leader:
Barbara Fields, R.I. Housing and Mortgage Finance Corp., executive director
Social Services Woman to Watch:
Margaret Teller, The Children's Workshop, president & CEO
Technical Services Industry Leader:
Patricia Steere, Steere Engineering Inc., president
Technical Services Woman to Watch:
Erin Darmetko, Amica Mutual Insurance Co.,  information systems officer
---
The Achievement Honorees for 2018 are (listed alphabetically):
Elana Carello, Elana Carello Sweaters, owner
Jeanne Cola, LISC Rhode Island, executive director
Norah Diedrich, Newport Art Museum, executive director
Marita Loffredo, Phalang-Ease Mittens, founder
Ally Maloney, Maloney Interiors LLC, owner
Michelle Maynard, 360 Face Mind Body, owner
Katherine Messier, Mobile Beacon, founder
Christine Noel, Rhode Island Children's Chorus, artistic director
Christina Procaccianti, Green Line Apothecary LLC, owner
Kaitlyn Roberts, Easy Entertaining Inc., owner
Jennifer Shaheen, Technology Therapy Group, president
Tuni Schartner, TS Consulting/TRS Strategies, owner
This year's presenting sponsor for the Providence Business News Business Women Awards is Webster Bank, and partner sponsors include Bryant University, Citrin Cooperman, and CVS Health Corp.
Rob Borkowski is a PBN staff writer. Email him at Borkowski@PBN.com.