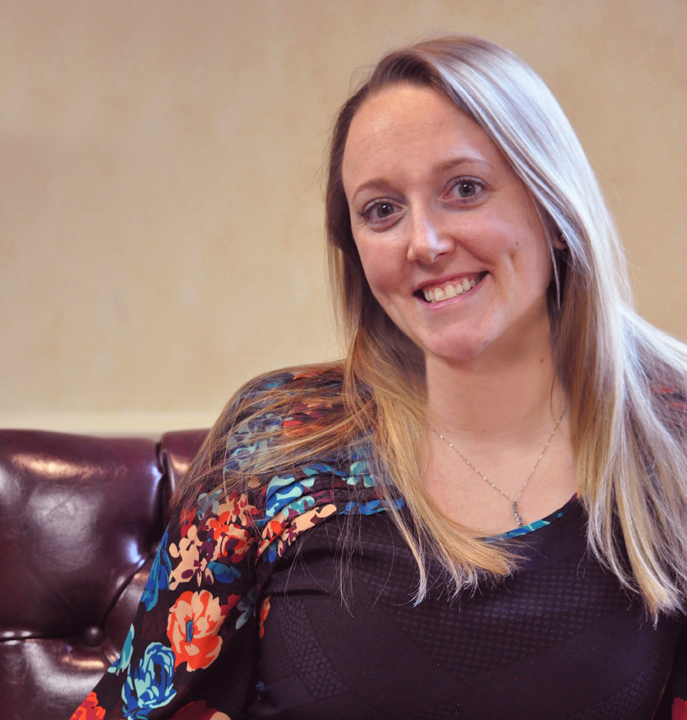 NEW BEDFORD, Mass. — Poyant, a New Bedford sign manufacturer and branding specialist serving local, regional and national organizations, has promoted Bethany Leonard to Account Executive. In her new role, Bethany assumes responsibility for growing our business in Bristol and Plymouth Counties, Cape Cod and Rhode Island. Bethany supports business' in building their brand by providing consultation, design, fabrication and installation services for interior and exterior sign products.
Prior to her new position, Bethany served as Service Coordinator for Poyant as a resource to the company's Service Technicians and customers on a day-to-day basis in responding to customer needs. She was then promoted to Project Manager, supporting the account executive for Bristol and Plymouth Counties, Cape Cod and Rhode Island.
Bethany earned her Bachelor's Degree from Rivier College.
"Bethany possesses very strong organization and communication skills and attention to detail that does not go unnoticed by the customers she serves," said Richard V. Poyant, President of Poyant. "We are certain she will continue to be an asset to our company."
Bethany resides in Fairhaven, Massachusetts with her husband Scott and daughter Aubrey.
About Poyant
For more than 75 years, Poyant has provided custom design and manufacturing services to businesses throughout New England and beyond. Poyant's team of signage professionals is behind some of the most recognized brands. We collaborate to bring our unique talents to each project and achieve extraordinary results. From custom signs to all-encompassing sign programs, we are committed to providing superior quality to all of our clients — on time and on budget.
For more information, visit www.poyantsigns.com.