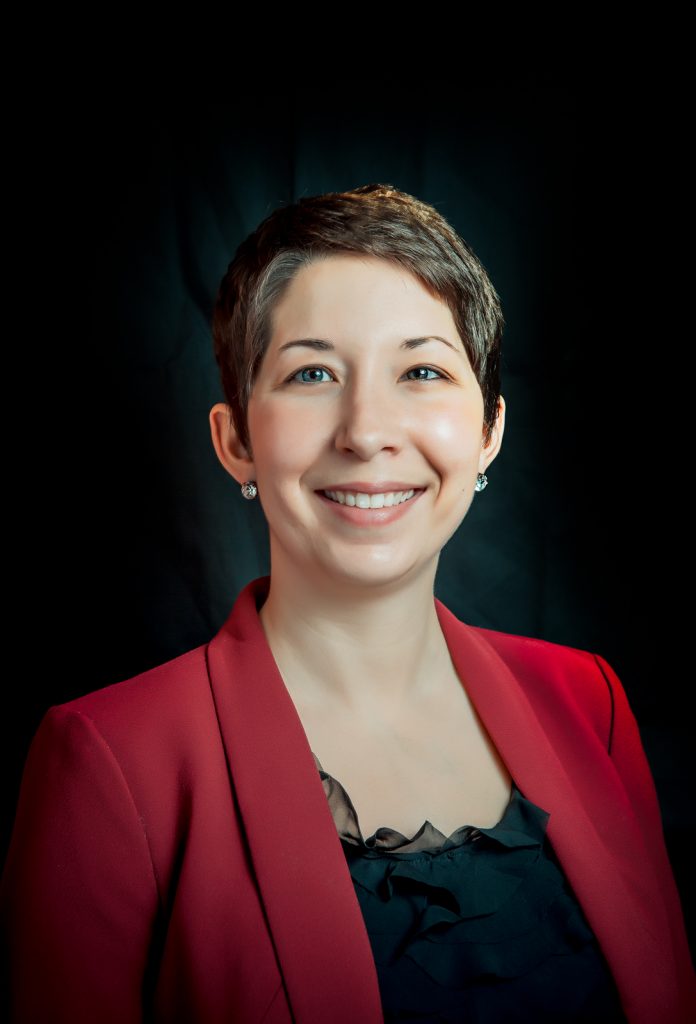 NEW BEDFORD, Mass. — Poyant, a New Bedford sign manufacturer and branding specialist serving local, regional and national organizations, has promoted Stephanie Poyant Moran to Director of Design, Estimating and Project Management. In her new role, Stephanie is responsible for overseeing and driving efficiencies to ensure the highest quality customer support on all projects.
Moran rejoined Poyant as fourth generation in the 80-year-old family business in 2015 as a Senior Branding Specialist, serving the home base of Bristol County as well as Plymouth County and Rhode Island.
Prior to Poyant, Moran held the position of Senior Director of Marketing and Public Relations at the New Bedford Whaling Museum, as well as Public Information Officer and New Media Specialist at Southcoast Health and was the Public Information Officer and Executive Assistant to Mayor Scott W. Lang of the City of New Bedford.
Moran previously worked at Poyant from 2001 to 2007. During that time, she was Project Manager, responsible for the execution of the company's largest accounts including CVS/pharmacy, Brooks Pharmacy, Shaw's Supermarkets, Webster Bank and WS Development. She also handled the successful completion of some of the company's largest conversion projects including Osco Drug to Brooks Pharmacy (80 stores), Shaw's Pharmacy to Osco Pharmacy (40 stores) and the Webster Bank logo conversion (100 branches).
"Stephanie has an intense passion, drive and dedication to our customers and this organization," said Richard V. Poyant, President of Poyant. "In her new role, she will have the opportunity to transfer that powerful energy into leading, evolving and growing these three key departments. I am certain that Stephanie will continue to have a positive impact on our company in this leadership position."
Poyant Moran was selected into the first Elite Class Program of the International Sign Association. She holds a Bachelor of Science in Operations Management and Master of Business Administration from the University of Massachusetts Dartmouth. She is a past Chair of the Board of Managers at the New Bedford YMCA, Waterfront Historic Area League (WHALE) Wine Festival Committee and a past member of the Fort Taber-Fort Rodman Historical Association Board of Directors and the Whaling History Alliance.
Stephanie resides in New Bedford, Massachusetts, with her husband, Ross and their three daughters, Elle, Vera and Reis.
About Poyant
For more than 80 years, Poyant has provided custom design and manufacturing services to businesses throughout New England and beyond. Poyant's team of signage professionals is behind some of the most recognized brands. We collaborate to bring our unique talents to each project and achieve extraordinary results. From custom signs to all-encompassing sign programs, we are committed to providing superior quality to all of our clients — on time and on budget.
For more information, visit www.poyantsigns.com.