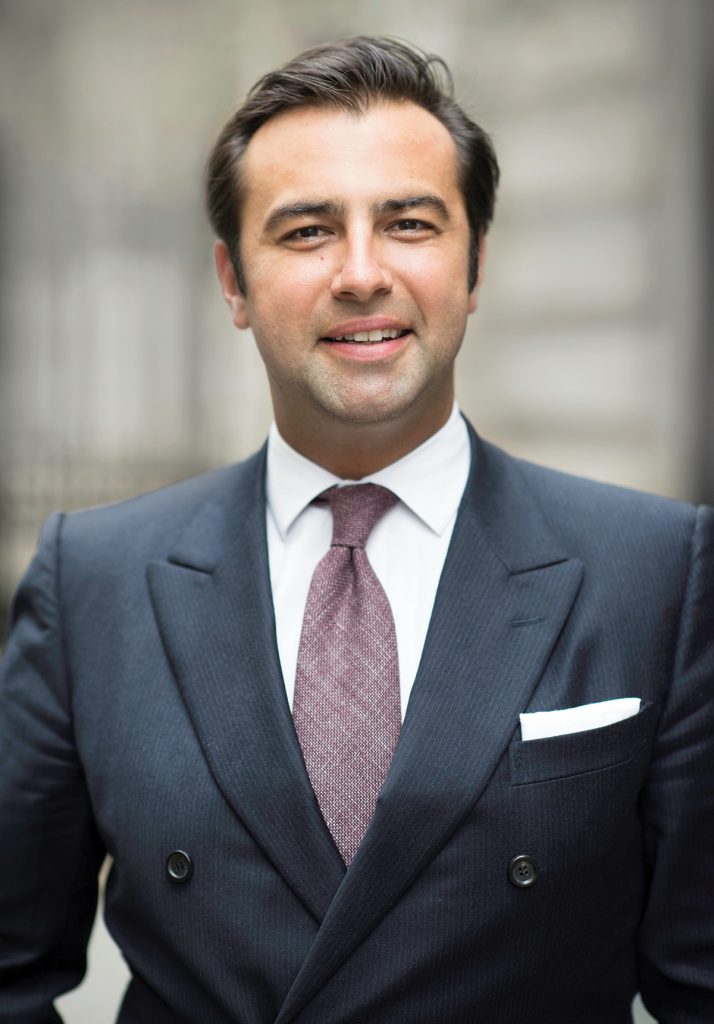 MASSIMILIANO PUGLISI was recently named the new general manager of The Vanderbilt mansion hotel in Newport. Puglisi, a native of Italy, has worked in the luxury hospitality industry for close to 20 years. In addition to working in various leadership roles with InterContinental Hotels in Spain and in the U.S., Puglisi recently served as hotel manager at The Carlyle in New York and was interim managing director at Rosewood Castiglion del Bosco in Montalcino, Italy. In his new role, he will oversee daily operations of the hotel, which was built in 1909.
---
What were your first impressions of The Vanderbilt and Newport when you first arrived? As soon as I arrived at The Vanderbilt, it was a step back into the past – elegant fireplaces and opulent mahogany design elements from the glamourous Gilded Age and breathtaking views of Newport Harbor. I could feel the classic American sophistication of the early 1900s. As soon as I arrived in Newport … I felt the warmth, the charm and history of this lovely New England town and its people.
What drove you to pursue a career in the hospitality ­industry? It all happened by coincidence. My father wanted me to be a lawyer or a doctor, however I used to spend many summers at my uncle's travel agency as an intern. I still remember being so fascinated by meeting people that were coming from all over the world, with different backgrounds and speaking different languages. By the end of each summer, my life was immensely enriched. When it was time to start at the University in Bologna, I remember going back from a trip in Spain, and I said to my parents that I wanted to move to London. Initially, they were not pleased with my decision, however they have always been very supportive … as they saw how enthusiastic and eager I was of the move.
You have worked in hospitality around the world. What has been your favorite location to work in before arriving in Newport and why? It is a very difficult question to answer. It is like asking any parent who is their favorite child. I have been very fortunate to live in numerous places around the globe, where I have grown immensely both personally and professionally. However, the best is yet to come … Newport.
What are you looking forward to the most in working in Newport, and Rhode Island in general? To become part of this warmhearted, close-knit community and learn everything that it has to offer, and connect with our guests, staff and locals.
What are your plans for The Vanderbilt as general ­manager? At the Vanderbilt, now part of Auberge resorts collection, our mission will be to make it the mansion it was meant to be. We want to restore The Vanderbilt – the only historical mansion in Newport open to the public to stay – back to its previous glamour and charm. We are looking forward to [creating] unforgettable guest ­experiences.