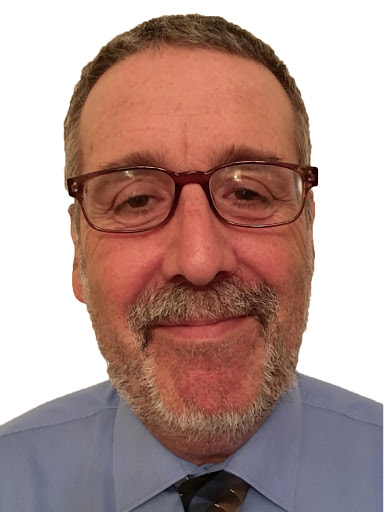 Joseph Drago has been appointed to CEO for PURVIS Systems, a leading IT systems and services provider for the Public Safety, Federal, and Department of Defense industries.
Drago, founder of IMS Inc., has a successful, 20-year track record working closely with PURVIS. In his new role, Drago is responsible for driving the strategic direction and development of the organization.
"Joe understands PURVIS extremely well and has the industry experience to thrive in this dynamic environment. His commitment to the organization's values and strategy is perfectly aligned with PURVIS' goals as we enter our next chapter," says retiring PURVIS President Steve Massed.