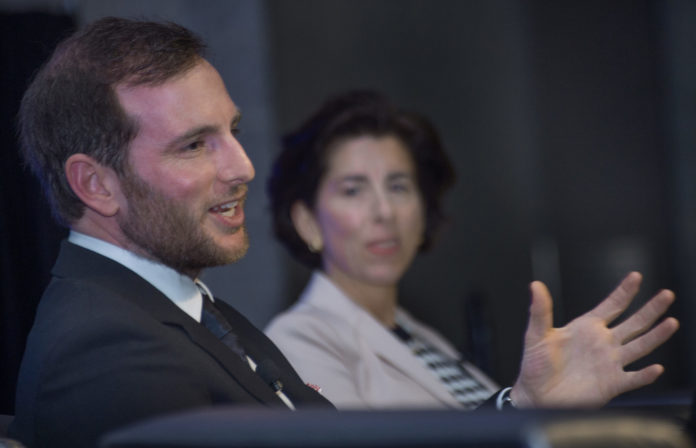 PROVIDENCE – Local Airbnb Inc. hosts booked stays for 52,900 incoming individuals netting $10.8 million between Memorial Day and Labor Day according to a report released last week by the accommodation sharing platform.
A representative for Airbnb told PBN that the company logged a 68 percent increase in guest arrivals for the summer season year over year.
Airbnb tallied more than 1,700 Rhode Island-based hosts – on average 49 years old, 60 percent of whom are female – which earn on average $7,800 per year over an average 32 nights. Over the past 12 months Rhode Island's Airbnb host community has netted $18.6 million from the 101,600 incoming guests.
User data also show more than 36,000 Rhode Islanders use the service when travelling themselves.
"For years, we have seen that the simple act of opening your home to a visitor has unlocked huge opportunities," said Josh Meltzer, head of Northeast Public Policy for Airbnb in a statement. "Hardworking Rhode Islanders earn extra money, small businesses gain a new customer base, and visitors get to see the state from a local's perspective."
The company has collected and remitted state and local sales and lodging tax since 2015.
San Francisco-based Airbnb was co-founded in 2008 by Joe Gebbia, a Rhode Island School of Design graduate.
Emily Gowdey-Backus is a staff writer for PBN. You can follow her on Twitter @FlashGowdey or contact her via email, gowdey-backus@pbn.com.