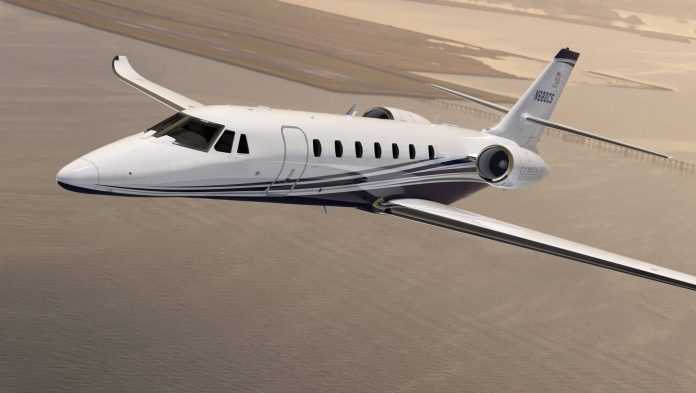 PROVIDENCE – Five Rhode Island companies were named to the Forbes 2018 Best Midsize Employers list, while one Rhode Island employer made the top 500 in the 2018 Best Large Employers.
Textron Inc. was the sole Rhode Island business on the large employers list at No. 495 this year.
In Rhode Island, jewelry company Swaroski North America placed highest among all mid-size companies at No. 117.
Hasbro Inc. placed No. 134, second highest of Rhode Island-headquartered midsize businesses.
FM Global Ranked No. 167.
Amica Mutual Insurance Co. ranked No. 216.
Ocean State Job Lot ranked No. 437.
Also, while headquartered in Watertown, Mass., Tuft Health Plan, one of the largest insurance companies operating in Rhode Island, also made the list at No. 278 in 2018.
Many large employers with significant operations in Rhode Island also made the 2018 Best Large Employer list this year:
Amgen Inc., No. 44
Johnson & Johnson, No. 59
Fidelity Investments Inc., No 99
Raytheon Co., No. 158
General Dynamics Corp., No. 252
General Electric Co., No. 254
KPMG US LLP, No. 423
Booz Allen Hamilton Inc., No. 449
Michelin Group ranked No. 1 overall for large employers, while Penguin Random House ranked No. 1 for midsize employers this year.
Scores were based on employee responses collected by market research company Statista.