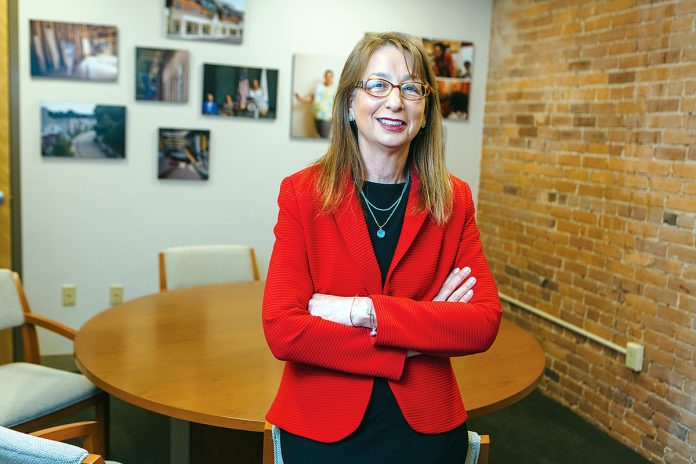 PROVIDENCE – R.I. Housing and Mortgage Finance Corp. financed 523 mortgages via its in-house loan center channels and with participating lenders in the first quarter of 2018 at a volume more than $104.9 million, a first-quarter record, the quasi-state agency announced Tuesday.
"It is a great time to buy a home in Rhode Island," said Barbara G. Fields, executive director of R.I. Housing, in a statement. "Our strong first-quarter numbers can be attributed to RIHousing's robust offering of programs and services. Thanks to the work of our partners, we are creating opportunities for new and seasoned homebuyers across the state. And we're on pace to help even more Rhode Islanders put down roots in the coming months."
The agency has multiple loan options available to Rhode Islanders, including the First Down program launched last year, a down-payment assistance program for first-time homebuyers.
In 2017, R.I. Housing approved $371 million in loans to homebuyers, working with a network of lenders, the highest closing volume in the agency's history.
Chris Bergenheim is the PBN web editor.