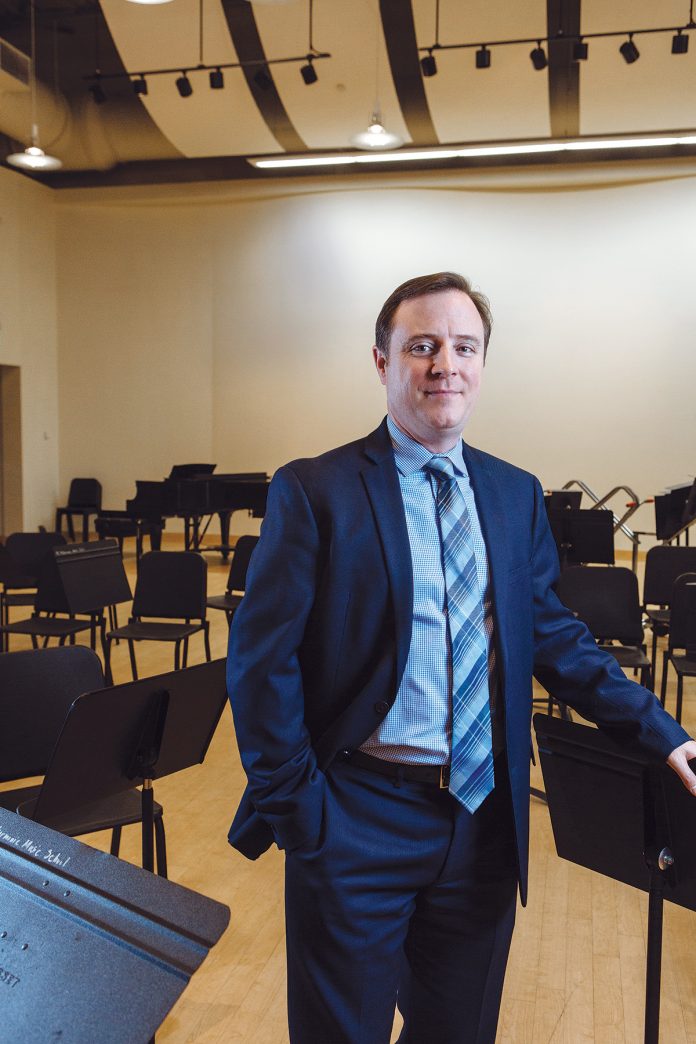 PROVIDENCE – The Rhode Island Philharmonic Orchestra & Music School has received a $150,000 grant from the Champlin Foundation to improve the arts organization's Carter Center for Music Education and Performance, its primary learning facility, the organization said this week.
The grant will be used in conjunction with $500,000 from Rhode Island's 2014 Creative and Cultural Economy Bond and other donors to purchase new pianos, make improvements to rehearsal, performance and teaching spaces, and to make upgrades to sound, lighting, acoustics and technology.
"On behalf of the R.I. Philharmonic, I want to thank the Champlin Foundation for such a generous gift. This grant ensures that the Carter Center will continue to be one of the best community music facilities on the East Coast," said David Beauchesne, executive director of the Rhode Island Philharmonic Orchestra & Music School, in a statement. "We are also grateful for their support in Westerly. Donor support is critical to our ability to provide high-quality programs with exceptional teaching artists to children and adults that are affordable and accessible to all."
The organization said since 2008, its music school enrollments have more than doubled to 1,500 students.
Nina Stack, executive director of The Champlin Foundation, said of the grant, "The Champlin Foundation grants are awarded on a competitive basis and our grant to the R.I. Philharmonic is a reflection of our confidence in the organization's ability to improve the lives of Rhode Islanders in significant ways."