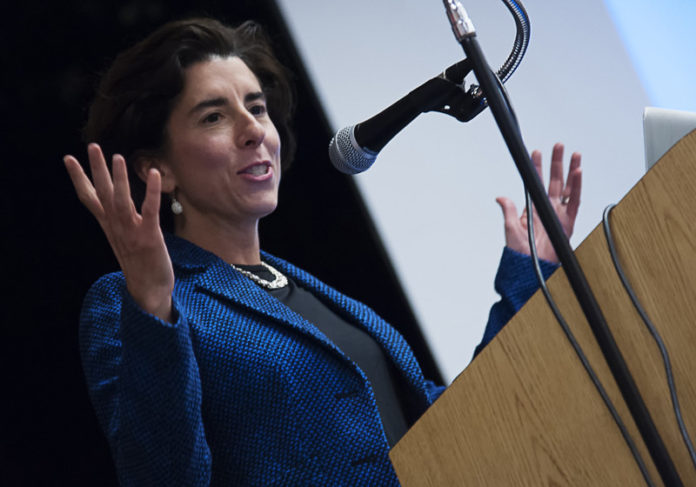 PROVIDENCE – Gov. Gina M Raimondo announced Friday that Rhode Island will join the United States Climate Alliance.
The alliance was formed on Thursday by N.Y. Gov. Andrew M. Cuomo, Calif. Gov. Edmund G. Brown and Wash. Gov. Jay Inslee in response to President Donald Trump's withdrawal of the United States from the Paris Climate Accord. The alliance says that it will convene a coalition of states committed to upholding the conditions of the accord.
"President Trump's decision to withdraw from the Paris Agreement was a tremendous mistake. Rhode Island may be a small state, but climate change can have a big impact on our communities," said Raimondo in a prepared statement. "We are determined to fight climate change from the front lines so that we can preserve our environment – including our Narragansett Bay – for future generations and create good-paying, future-proof jobs in the process."
Gov. Raimondo called for 1,000 megawatts of renewable energy generation by by 2020 in March.
Gov. Daniel P. Malloy of Connecticut also announced Friday that Connecticut had joined the alliance.
Chris Bergenheim is the PBN web editor.