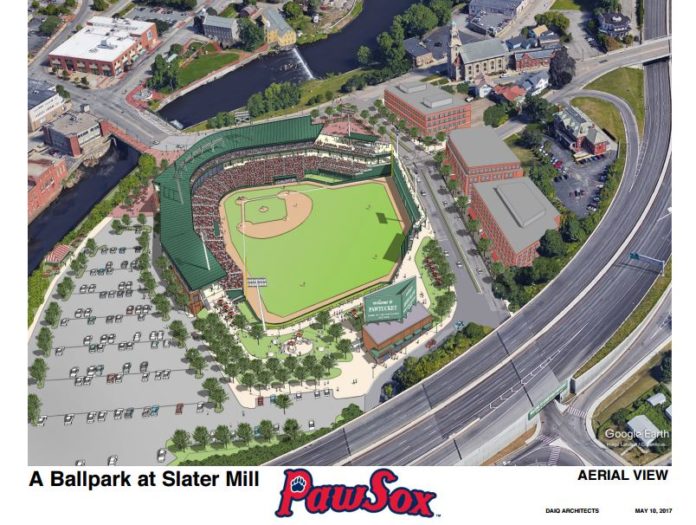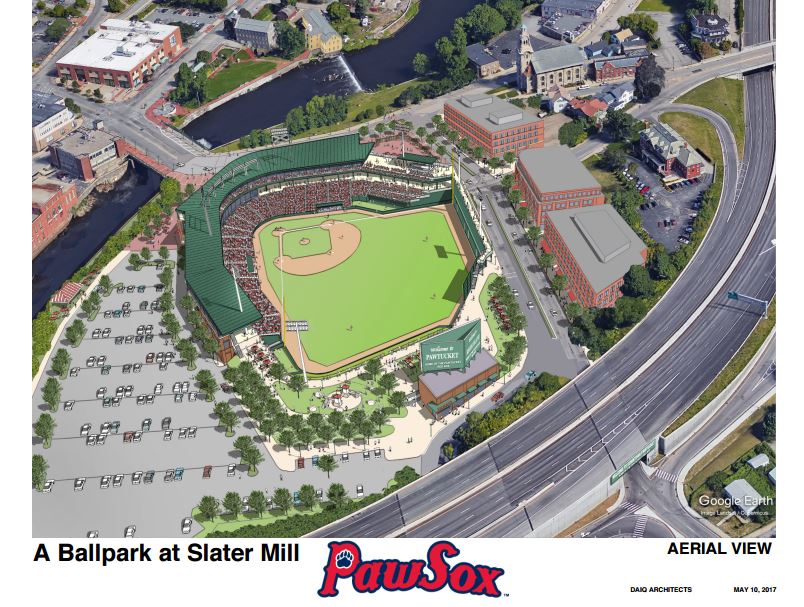 PROVIDENCE – A Senate committee listened to public and advocate testimony for hours on Thursday, as the first of six scheduled public hearings on the Pawtucket Red Sox ballpark proposal got underway.
The public comment, scheduled after presentations by state and city officials and team owners, didn't begin until four hours into the testimony. Public comment will continue to be taken at the upcoming hearings, as well as a deeper analysis of the risk to state and Pawtucket taxpayers.
The project would place an $83 million stadium and surrounding improvements on the existing Apex site in downtown Pawtucket. The costs would be divided between owners, the city and the state.
State and city officials, including mayors of several cities in Rhode Island, urged the Senate to recommend approval of the deal. Pawtucket Mayor Donald R. Grebien characterized the proposal as an economic development driver for his city and the state.
"Please allow Pawtucket this chance for economic renewal, public investment and the state to support the needed rejuvenation of Pawtucket," he said.
According to Steve Whitney, the Senate fiscal advisor, the financing would be carried out through three separate bond issues, with the team borrowing $33 million, or 47 percent of the project costs.
The state would be responsible for $23 million, or 32 percent of the project. The city would borrow $15 million, or 21 percent.
The team's share would be repaid through ticket sales, the rental of the facility and naming rights, as well as a surcharge on tickets. In the event the team cannot make its bond payments, those bonds would be backed by the AAA International League, he said.
The city portion would be repaid through increased property, hotel and beverage taxes., and from stadium-related ancillary development.
The state would repay its bonds through revenues generated by ball park users and ancillary development around the site. "Ultimately, the state is on the hook if those revenues do not come in on target. It is an obligation of the state," Whitney said.
Mary MacDonald is a staff writer for the PBN. Contact her at macdonald@pbn.com.