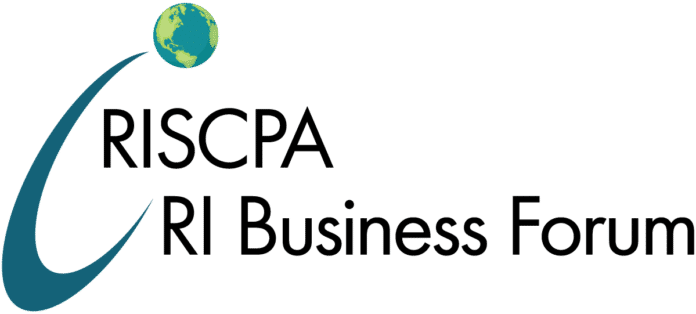 Cranston, RI /PRNewswire/ —
Rhode Island Society of CPAs (RISCPA), one of the largest membership organizations in Rhode Island, today announced the launch of RI Business Forum. This first of its kind member platform will feature an industry breakfast series, networking events, workforce initiatives and leadership development programs. The Forum will include exclusive benefits including ancillary products and discounts along with an expanded digital presence. "Our members serve every industry and organization in Rhode Island. This new platform will allow RISCPA to advance our presence within these industries while providing an unprecedented value for members and affiliate partners", according to Melissa Travis, RISCPA President.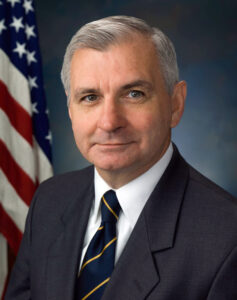 RI Business Forum Breakfast Series launch will be held Tuesday, October 8th at the Providence Marriott. This special event will feature Senator Jack Reed and RISCPA's RIYAN Committee, the next generation of Rhode Island's business community. Topics will include everything from renewable energy to opportunity zones along with the latest news on tariffs and defense with interactive audience Q&A. Information on registering for the event can be found on the RISCAP website https://www.riscpa.org/.
The November RI Business Forum Breakfast will be held November 6th, will feature RIMA, SBA, Office of International Trade, Washington, DC, and a special announcement.
RISCPA is also expanding its Center for Business Education with Data Analytics, AI and Blockchain technology along with an upgraded CPE and education curriculum; new industry programming will be added in January. RISCPA members and affiliate members will be able to take advantage of discounts for online and onsite training. John Ayers, Chairman of the Board said, "RISCPA is recognized for its business advocacy, quality education and world-class networking events. The launch of RI Business Forum will allow RISCPA to continue to take the lead enhancing the state's business climate and promoting economic development."
About Rhode Island Society of CPAs:
The Rhode Island Society of CPAs ("RISCPA"), established in 1905, is the statewide professional membership association for CPAs and the accounting profession. RISCPA is one of the largest non-profit membership organizations in Rhode Island representing all business sectors including public practice, business and industry, government and education.
Contact:
Melanie Lanni, Manager, Administrative and Marketing
RI Society of CPAs
401-331-5720
https://www.riscpa.org
mlanni@riscpa.org
---
Please contact Rhode Island Society of CPAs for additional information contained within the release; no copies or distribution without prior consent is allowed.