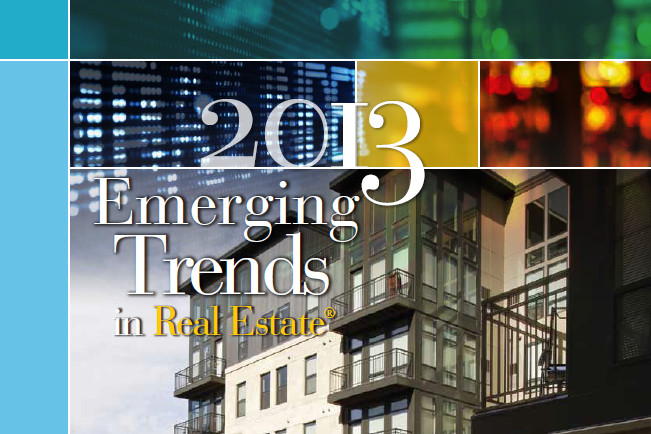 WASHINGTON – Of the 51 markets covered in the Urban Land Institute's 2013 Emerging Trends in Real Estate report, Providence ranked 46.
While neighboring Massachusetts' capital city earned top marks on the report, coming in at sixth overall, Providence ranked low, coming in at 48th in the investment category, 46th for development and 43rd for homebuilding.
Of the 51 real estate markets covered, Providence ranked above only New Orleans, Cleveland, Sacramento, Las Vegas and Detroit, which ranked 47th through 51st, respectively.
The Emerging Trends report, now in its 34th year, includes interviews and survey responses from more than 900 real estate experts, including investors, fund managers, developers, property companies, brokers, advisers and consultants.
From their peak, Providence's median home prices have dropped 22.6 percent. Comparatively, the national median home price has risen 0.9 percent from its peak, according to the report.
Slow and limited job creation was a concern in 2012, according to Emerging Trends interviewees, which could be one of the reasons Providence ranked so poorly.
According to the report, the Providence area has lost 60,594 jobs since 2007. Currently, Rhode Island has the second worst unemployment rate in the country, behind Nevada.
To view the full report, visit: www.uli.org.