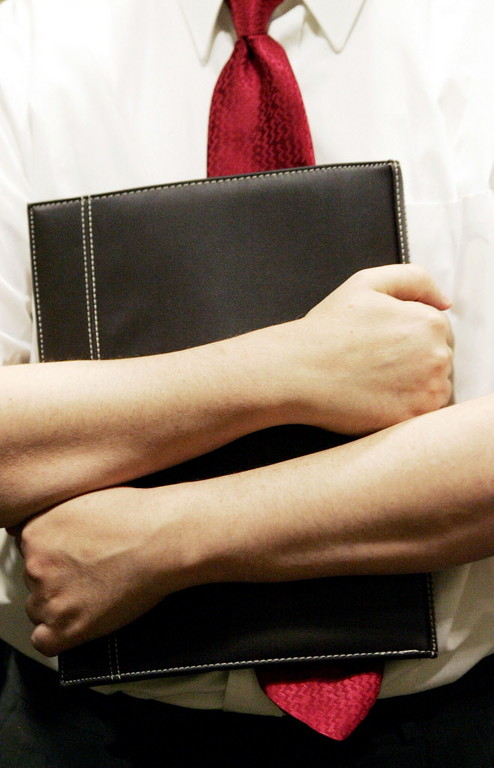 PROVIDENCE – The R.I. Department of Labor and Training announced Friday that the state's seasonally adjusted unemployment rate for October was 10.4 percent, the lowest since the April 2009 rate of 10.3 percent.
The number of unemployed Rhode Island residents – those classified as available for and actively seeking employment – decreased by 200 from September figures, falling to 58,600 in October, the 19th consecutive month-over-month decline, the DLT said. In the year to date, the number of unemployed residents dropped by 7,700.
The average weekly claim load for unemployment insurance benefits in October was 28,239, a 1,301 decrease from the September average of 29,540.
The number of employed Rhode Island residents totaled 502,900 in October, an increase of 1,300 since September, and the first monthly increase since April and the largest since March 2010, according to the DLT.