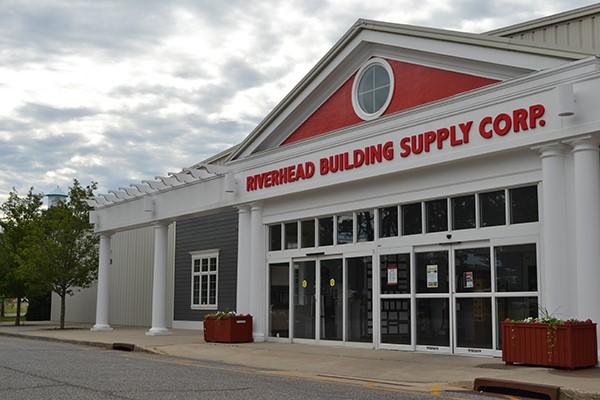 WESTERLY – Riverhead Building Supply Corp. has entered in to an agreement to acquire United Builders Supply, the company announced this week.
UBS, a lumber and building materials company, has four locations in Richmond, Westerly, Niantic, Conn., and Waterford, Conn.
UBS President Michael Slosberg is expected to retire following the sale. "Riverhead has built a reputation on quality and service," said Slosberg in a statement. "They recognize the importance of putting good people in front of a customer. That's been central to the success of UBS since the business was started by my father 77 years ago."
Riverhead already has two locations in Rhode Island in North Kingstown and Middletown, as well as 12 locations on Long Island, N.Y., where the company is headquartered. A Riverhead spokesman said that the company currently has more than 600 employees, while United Builders employs about 150 people.
"UBS is a strong, diversified company. They are respected in the industry and strive to maintain good relationships with their customers," stated John Callahan, the president of Riverhead Building Supply. "We are excited to be entering into the hardscape arena with this acquisition and recognize the expertise UBS brings to the table."
UBS stores will operate under the Riverhead Building Supply Corp. name after the closing. The company said that the UBS locations it will be acquiring are similar to its Long Island market, with a similar builder clientele, which makes it a good company fit.
Details of the transaction were not disclosed. The companies expect it to close in the next 60 days.
Chris Bergenheim is the PBN web editor. Email him at Bergenheim@PBN.com.