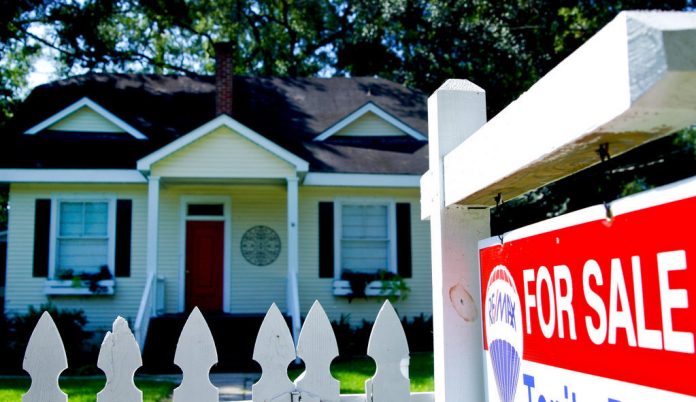 PROVIDENCE – Millennials are much less likely to feel good about owning a home than baby boomers, according to a recent survey of 1,000 homeowners nationwide.
The survey was commissioned by Clever Real Estate, a national referral service for people looking to sell their homes. It found about 26% of millennials, generally those born from the early-1980s to the late-1990s, are twice as likely to be stressed about homeownership than baby boomers, generally those born from the mid-1940s to the early-1960s.
"From student loans to financial instability, millennials are still figuring out how to juggle everything life throws at them," Clever Real Estate wrote in an analysis on the survey results.
The survey also found millennials are nearly 50% more likely to experience buyer's remorse than older generations. What's causing that stress? About 67% of millennials put less than 20% down on a home purchase, leading to higher mortgage payments.
"While almost all boomers have paid their private mortgage insurance, most millennials are still a long way off from this goal," Clever Real Estate wrote.
In addition, the survey found that 43% of millennials were surprised by the cost of maintaining their homes. The finding seems to stem from the survey's other findings that millennials are more likely to buy a "fixer-upper" home and to take on big renovation projects.
"While younger homeowners might save on their initial mortgage premiums by purchasing 'as-is' property, many aren't considering the long-term costs associated with renovations and repairs," Clever Real Estate wrote.
And while 82% of baby boomers use cash to pay for their home-renovation projects, millennials are twice as likely to use credit cards and three times as likely to use personal loans to pay for such projects.
"Unfortunately," Clever Real Estate wrote, "once millennials start projects, they often end up resorting to high-interest personal loans and credit cards to complete them."
The full report may be viewed online.
Scott Blake is a PBN staff writer. Email him at Blake@PBN.com.