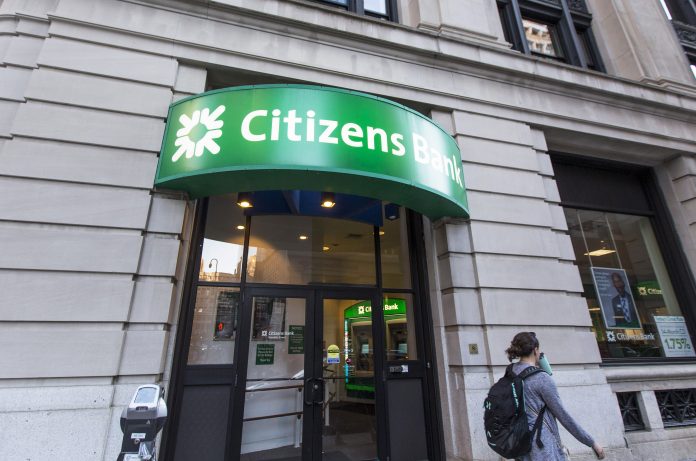 PROVIDENCE – Millennials are more creative than older homeowners when it comes to putting home equity lines of credit to use, according to a newly released survey by Providence-based Citizens Bank.
The survey of more than 1,000 homeowners nationwide revealed there are significant differences in how home equity credit lines are used across generations. For example, it found that younger borrowers, or millennials, are more apt to use home equity for purposes other than home improvement, compared with those over age 40.
Those alternative uses include financing new business ventures, big-ticket purchases, taking time off from work to support or care for family, or taking a vacation.
Historically, about 70 percent of home equity credit is used for home improvement projects.
Overall, the survey found that 87 percent of homeowners of all ages with access to home equity credit are optimistic about their property's current value, and 74 percent are interested in starting a home improvement project in the next year.
"Property values are at record highs across most of the U.S., driving increases in consumer optimism," said Brendan Coughlin, president of consumer deposits and lending at Citizens. "Having access to a home equity line of credit provides real-time access to their growing home equity, giving customers flexibility to improve their home, manage their finances and [have] peace of mind in case of an unexpected expense."
In other company news, Citizens Bank recently announced its commercial real estate finance team is leading a $91 million loan for DivcoWest, a real estate operating company, to acquire a 15-story, 192,000-square-foot "boutique" office property at 311 West 43rd St. in the Hell's Kitchen neighborhood in New York City.
Scott Blake is a PBN staff writer. Email him at Blake@PBN.com.