Home
Tags
Bradford Soap Works Inc.
Tag: Bradford Soap Works Inc.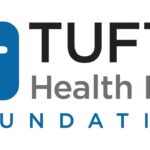 PROVIDENCE – Tufts Health Plan Foundation is making $1 million available to community and nonprofit organizations working to support older people impacted by the...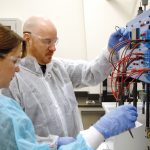 Process technician: The name doesn't necessarily trigger an awareness or emotion among Rhode Island job seekers, but maybe it should. Employers are looking for them,...