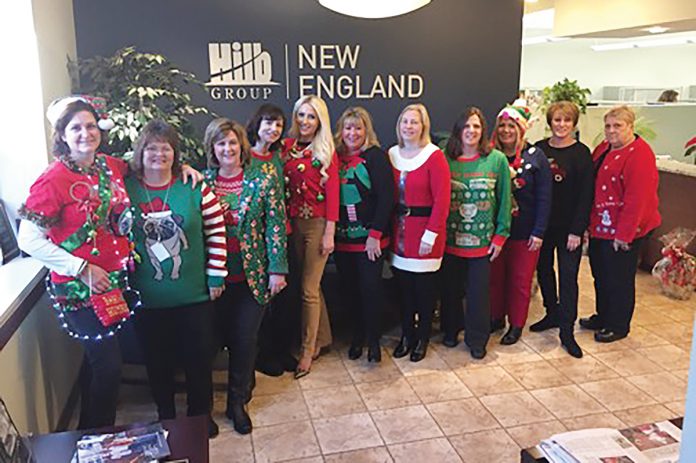 Best Places to Work 2019 | MIDSIZE COMPANIES (50-149 employees):
17. The Hilb Group of New England LLC
---
What modifications have you made to your workplace to support employee wellness? Employees are given the ability to work from home if they are ill, or [in] inclement weather. Massages after busy season.
How do you support community-service work by your employees? Our staff supports a variety of programs. We have had staff volunteer at Crossroads during work hours, donate Easter baskets for Child and Family, participate in a cancer walk, adopt families at the holidays, and create extensive Thanksgiving baskets.
Do you have a preference for promoting existing staff or hiring from outside and why? We promote from within whenever possible and train from the ground up. By promoting from within, it shows a leap of faith, gives individuals the ability to earn more money and shows our staff a growth and development path.
---
Employees in R.I.: 113
Managing Director Robert F. Calise
Questions answered by: Regional Platform HR Manager Cheryl Botwick