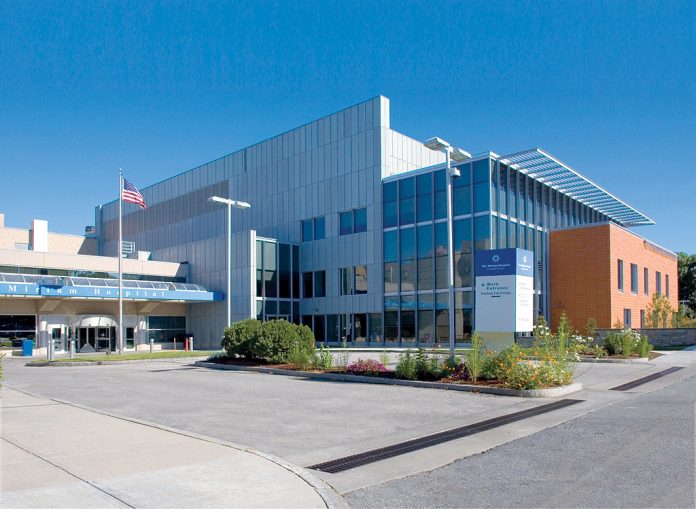 PROVIDENCE – The Miriam Hospital has received a five-year, $9.4 million grant from the National Institutes of Health to create an NIH Center for Biomedical Research Excellence focused on causes of antibiotic resistance and to potentially identify new drugs.
The new Center for Antimicrobial Resistance and Therapeutic Discovery will support existing researchers while encouraging junior investigators to work toward the center's focus.
COBRE grants are designed to establish leadership and mentorship by experienced researchers that supports the work of three to five junior investigators, until their body of work enables them to secure their own funding.
COBRE projects have a potential to be funded in three five-year rounds.
The researchers at The Miriam Hospital will work with researchers at Rhode Island Hospital and Brown University to explore the causes of antimicrobial resistance.
U.S. Sen. Sheldon Whitehouse, D-R.I., said, "We need top researchers working on the growing threat of superbugs. That's why I'm glad to see Rhode Island host this center of excellence to discover new antibiotics and fight drug-resistant pathogens. I'm proud to join my colleagues in the delegation to support this funding for Rhode Island researchers' groundbreaking work."
The principal investigator for the center will be Dr. Eleftherios Mylonakis, chief of infectious diseases at The Miriam Hospital and Rhode Island Hospital.
The Miriam Hospital also identified two "up-and-coming" researchers attached to the CARTD, Beth Fuchs, a researcher at Rhode Island Hospital and assistant professor at Brown, as well as Peter Belencky, an assistant professor of molecular microbiology and immunology at Brown.
Chris Bergenheim is the PBN web editor. Email him at Bergenheim @PBN.com.