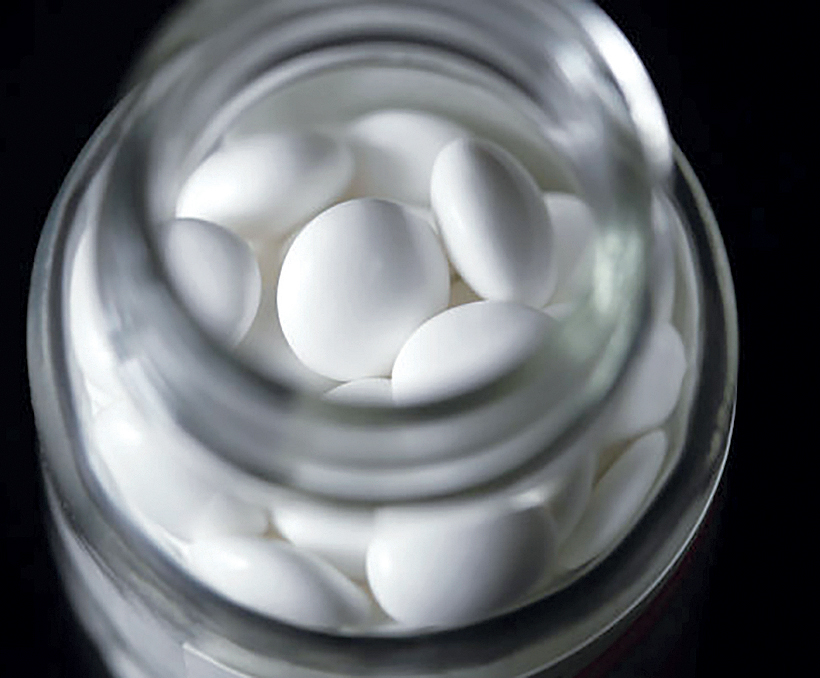 PROVIDENCE – Gov. Gina M. Raimondo's Overdose Prevention and Intervention Task Force has recognized South County Health and CharterCARE Health Partners for adopting standardized addiction and overdose treatment in their emergency rooms and hospitals.
Three hospitals, Roger Williams Medical Center and Our Lady of Fatima Hospital (owned by CharterCARE) and South County Hospital (owned by South County Health) began operating using the standards in June and September, respectively, according to the R.I. Department of Health.
"We are pleased that hospitals have begun enacting Levels of Care for those suffering from overdose or opioid use disorder," said Director Rebecca Boss of the R.I. Department of Behavioral Healthcare, Developmental Disabilities & Hospitals. "Levels of Care standardizes treatment across all emergency rooms and hospitals to ensure a high level of care for people throughout the state.  With these newly designated 'levels' we hope to lower the rate of overdose deaths by allowing emergency rooms to become one of the first steps towards recovery."
The standards, established in March by the R.I. Department of Behavioral Healthcare Developmental Disabilities and Hospitals and Rhode Island Department of Health, are outlined in "Levels of Care for Rhode Island Emergency Departments and Hospitals for Treating Overdose and Opioid Use Disorder."
The Levels of Care document established a three-tiered system. Designations are made through an application process submitted to RIDOH and BHDDH. All hospitals must qualify for at least a level three, with the expectation that many will attain higher designations, which involve expanded capacity to provide care for opioid-use disorder (i.e., medication-assisted treatment), recovery services, and more.
Roger Williams Medical Center and Our Lady of Fatima Hospital earned a level-one distinction, the highest distinction. This means that these hospitals are providing comprehensive discharge planning to all overdose patients, screening all patients for substance-use disorder, offering peer recovery support services, and maintaining the equivalent to a Center of Excellence where patients can receive treatment for opioid-use disorder.
South County Hospital was recognized for achieving a level-three designation. This means that the hospital is fulfilling the requirements of the 2016 Alexander C. Perry and Brandon Goldner Act, sponsored by Chairman Joshua Miller and Representative David Bennett. The hospital is also submitting the required reports of overdoses to RIDOH within 48 hours and testing routinely for fentanyl.
On September 26, 2017, RIDOH's regulations will be updated to require all Rhode Island emergency departments to meet almost all level three requirements.
Rob Borkowski is a PBN staff writer. You may email him at Borkowski@PBN.com
A recovery hotline is available to connect people in crisis with treatment and recovery support. To access services through an English and/or Spanish-speaking counselor who is licensed in chemical-dependency and available 24 hours a day, 7 days a week, people should call 401-942-STOP.