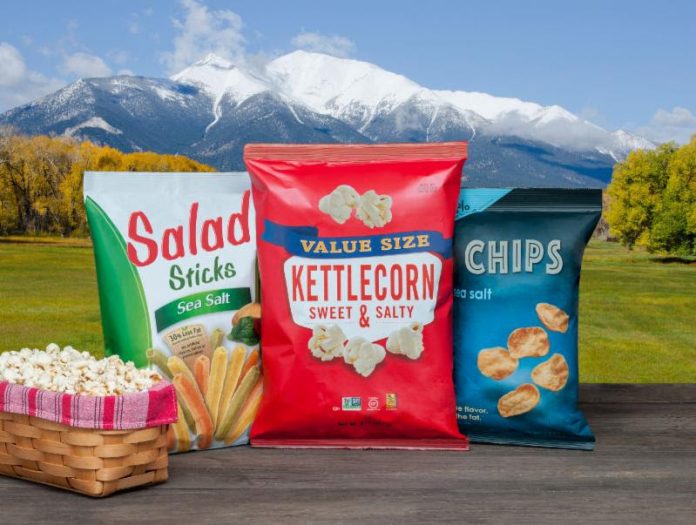 NORTH KINGSTOWN – Toray Plastics (America) Inc. in North Kingstown won an AIMCAL 2018 Product Excellence award for Over-the-Mountain biaxially oriented polypropylene packaging films, the company announced. AIMCAL stands for Association of International Metallizers, Coaters and Laminators. Toray won in the coated, laminated or metallized product category.
The award was presented at AIMCAL's annual management meeting in Charlotte, N.C., to Tammy Williamson, associate product manager in the Torayfan Division. She said the product opens new possibilities for companies that were previously limited by packaging.
"This new technology gives manufacturers the confidence to distribute their products over high-altitude mountain passes, where pressure changes have caused packages to burst," she said in the press release. "It also opens up new business opportunities for smaller regional manufacturers, who will now be able to distribute products nationwide."
The Over-the-Mountain BOPP packaging films have integrated sealant technology to improve air tightness; their seal-strength can withstand air-pressure changes in altitude, Toray said. The films are used in the manufacturing of pillows, pouches and stand-up pouches for snacks, cookies, crackers, biscuits and confectionery items.
Susan Shalhoub is a PBN contributing writer.