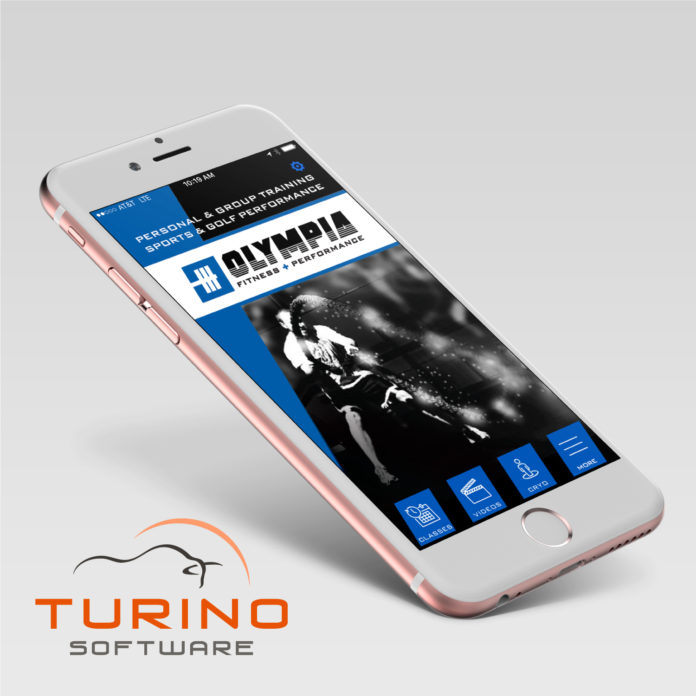 Headquartered in Providence, RI Turino Software is a company known for their services in responsive web design and custom software development. As of now, the company is proud to announce their new low-cost mobile app development service for local small businesses. According to the company, mobile app development can be rather expensive, which deprives small business owners of this profitable business expansion opportunity.
Mobile apps are known to be beneficial for small businesses in more ways than one. As apps continue to dominate the mobile web, a market trend study conducted by analytics firm Flurry found that Americans are spending up to 5 hours per day on their mobile devices and the time spent in mobile apps had increased 69 percent year-over-year.
By having well-designed mobile apps, small businesses are exposed to an entirely new realm of potential customers. Businesses can interact with their clients efficiently and provide a personalized experience, which increases customer loyalty. Mobile apps are key in increasing customer engagement, generating repeat business and ultimately increasing a company's annual revenue.
Turino Software especially wants to help small business owners who are looking for effective ways to promote their business and reach out to new customers everyday.
"Here at Turino Software, customer satisfaction is our top priority. Our highly-skilled team excels in mobile technology, but we realize that not all small businesses can afford a custom mobile app. That's why we're now offering a cost-effective solution for small business owners to get a seamless and dynamic app designed for their business," stated David Giardino, President.
Olympia Fitness + Performance, located in Cranston, RI, recently engaged Turino Software to develop an app for their strength and fitness facility. "As our gym has expanded in the last few years, we recognized the opportunity to engage our members with a cost-effective mobile app," said Steve Zarriello, Owner. "Our members are on their mobile devices constantly and a mobile app was a great way for us to remain engaged with clients in a way that's convenient to them. The way we see it, our mobile app is a natural extension of our facility, in the palms of our members' hands."
The Olympia Fitness App offers the ability for members to schedule their classes online, login to virtual training, follow social media, check out "The Daily Lift", chat with other members, view workout videos, and receive important news and promotions directly to their mobile device.
Giardino further added, "Turino is focused on finding a better way to serve the small businesses in our area and help them grow. Mobile apps have proven to be extremely beneficial and mobile marketing is becoming one of the top most effective ways of promotion for businesses. With our mobile apps, we can help small business owners generate more revenue, send promotional offers to their clients directly on their smartphones and much more. The benefits are endless."
About the Turino Group
Located in Providence, RI, Turino Software provides mobile app development, responsive website design using WordPress, Drupal and Joomla!, as well as custom software development. Their Microsoft Certified, expert software engineers bring a wealth of experience in developing scalable, mission-critical, and highly available database and web applications. From project management, business analysis, design, and prototyping to the actual development, quality assurance, and post-project maintenance and support, they provide all stages of the software development life cycle. Their on-shore staff is unique and cost effective, consisting of senior and mid-level architects, developers, and engineers, who can design, develop, implement and launch mobile, web, cloud and backend solutions, specifically designed to make your business more efficient.
Contact: Jennifer Giardino, HulaFish Creative Inc., at 401-533-2007 or jennifer@hulafishcreative.com