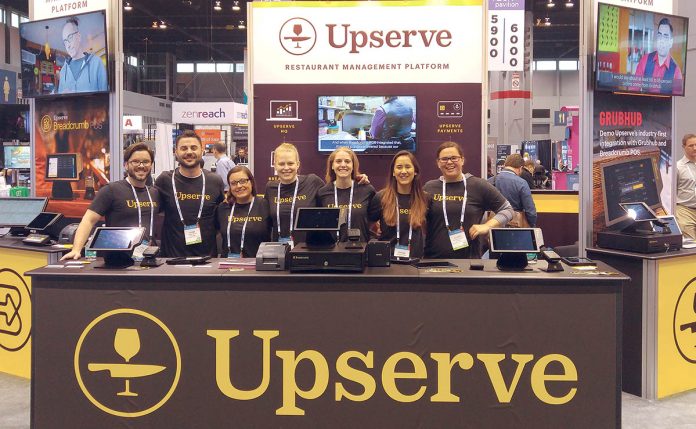 BEST PLACES TO WORK 2018
20. MIDSIZE COMPANIES | Upserve Inc.
Employees in R.I.: 147
CEO Angus Davis
Questions answered by: Alaina Restivo, vice president of talent and operations
---
What three words best describe your staff? Curious, gritty, ­passionate.
What employee benefit is the most popular among staff members? By far, our most popular benefit among staff is our paid parental and caregiver leave – combined with a flexible approach to time off. Our policy, "take the time you need when you need it," supports a family-first culture.
What won't you tolerate in the workplace? We will not tolerate actions that make others disenfranchised, feel excluded and reduce the impact of others.
What was a new employee benefit(s) or initiative(s) in 2017? During our new quarterly Wellness Weeks we focus on all types of wellness, from physical to mental and emotional. We offer healthy meal options all week and highlight the importance of nutrition. We promote physical activities [such as] stretching at your desk, using office desk peddlers or taking a walk around the office with a suggested 1-mile route.