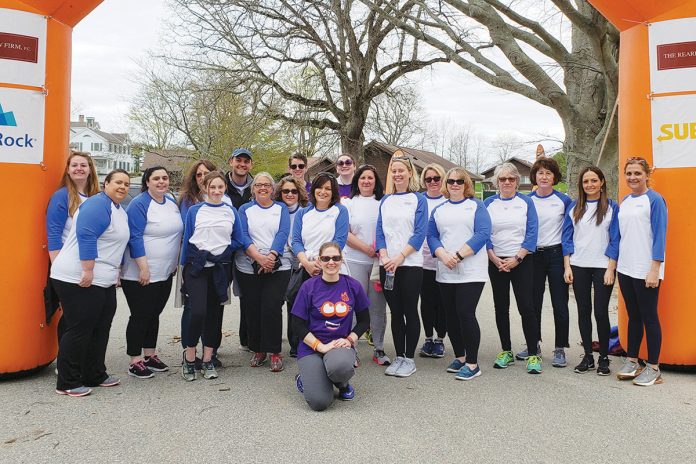 Best Places to Work 2019 | MIDSIZE COMPANIES (50-149 employees):
19. Westerly Community Credit Union
---
What three words best describe your staff? Caring, enthusiastic and knowledgeable.
What modifications have you made to your workplace to support employee wellness? As part of the construction of our operations center, we provided all our staff with height-adjustable workspaces to allow them the ability to stand periodically during the day. We hope to deploy this feature in all our offices. Additionally, we have allocated space for a fitness center that we hope to develop in the not-too-distant future.
How do you support community-service work by your employees? Through our #WCCUCares initiative we encourage staff to volunteer in the communities in which they live and work to try and help improve the lives of others. The biggest annual staff recognition award at WCCU is for Volunteer of the Year.
---
Employees in R.I.: 70
President and CEO Stephen J. White
Questions answered by: Stephen J. White