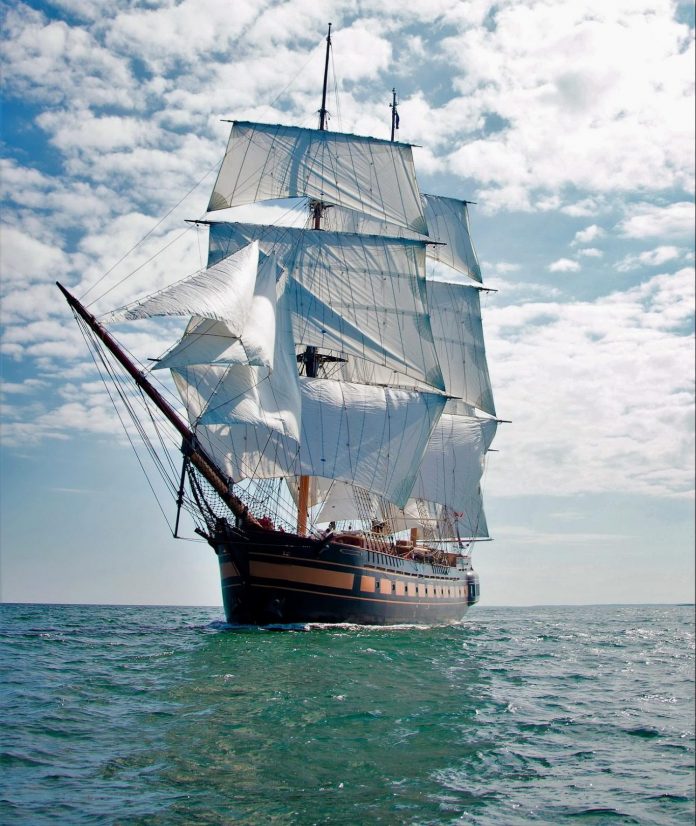 After pausing its operations in the fall, the nonprofit that owns and operates the SSV Oliver Hazard Perry says that it has come up with a "more diversified and stable revenue model." It wasn't clear that this was possible when Oliver Hazard Perry Rhode Island Inc. paused operations and re-thought the ship's financial future.
Thanks to a fresh look at how to best use the 200 foot three-masted tall ship and a $300,000 donor pledge, the Oliver Hazard Perry looks to launch in April with multi-day, single-day and dockside programs, which the leadership hopes will attract a more diverse audience than its previous business model of long offshore voyages.
Will you look to use the Oliver Hazard Perry now that it promises new programs?