For more than a century, Johnson & Wales University (JWU) has focused on offering pioneering, industry-driven education. Founders Gertrude Johnson and Mary Wales emphasized the importance of "learning not just for the sake of learning," designing programs to prepare students to become critical thinkers and succeed in their post-college career. Over the years, this legacy has been the road map for the university to create new academic programs to meet workforce demands.
Since the start of the COVID-19 pandemic, the need for knowledgeable, compassionate, and well-prepared healthcare providers has never been more apparent, particularly in the field of nursing. Even as the pandemic wanes, hospitals and skilled care facilities have been pushed to their limit by staffing shortages. Johnson & Wales University aims to be part of the solution, collaborating with nursing colleagues across Rhode Island to deliver quality care across the continuum of health. This fall, JWU welcomed to campus the first cohort of the innovative accelerated second degree Bachelor of Science in Nursing (ABSN) program, the first of its kind in Rhode Island. 
Click here to read more content from JWU.
---
PARTICIPANTS: Richard Wiscott, Ph.D., Provost, Johnson & Wales University; Suzan Menihan, DNP, CNM, Chief Nursing Officer and ­Director, ­Accelerated Second Degree Bachelor of Science in Nursing program, Johnson & Wales University
---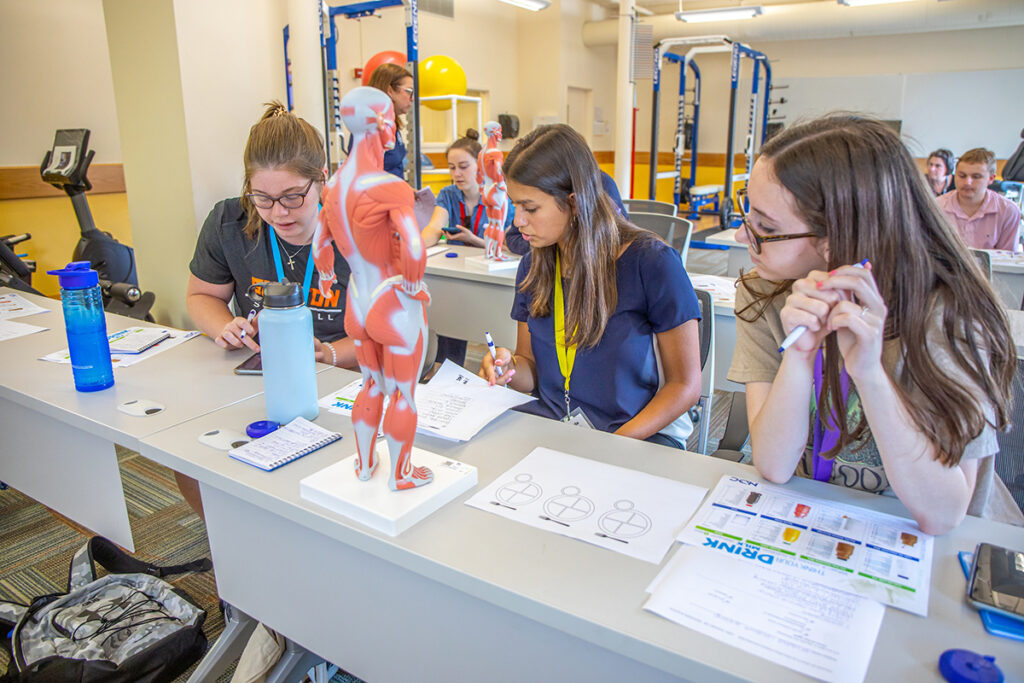 Can you share more about the university's accelerated nursing program and its unique academic approach?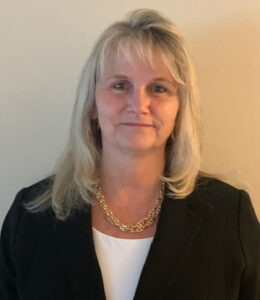 Suzan: JWU is strengthening its commitment to healthcare education at a critical time for the industry. The new nursing program joins established programs at the university including physician assistant studies, occupational therapy, nutrition, public health, and exercise science, building on the foundation of these offerings to present a unique approach to a nursing education. The Accelerated Bachelor of Science in Nursing is geared towards students who already have a degree, are looking for a career change, and are up to the challenge of completing the rigorous academic courses at an accelerated pace. Unlike a traditional four-year BSN degree, the accelerated timeline allows students to experience classroom learning and hands-on clinical skills in just 16 months, preparing them for a smooth transition into their nursing career. 
While all healthcare degree programs offer hands-on opportunities, JWU shines in its approach to applied learning. We carefully worked to close the theory-practice gap, combining classroom instruction with the highest quality technology and the opportunity for high-impact, hands-on clinical experience.
What do the university's new state-of-the-art nursing facilities bring to the equation?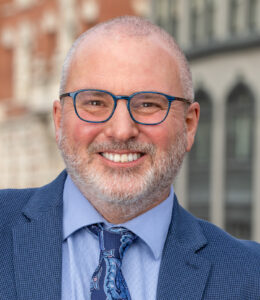 Rich: The university invested more than $2.3 million into a massive renovation of Johnson Hall, building classroom space and state-of-the-art simulation labs that could integrate emerging technologies such as virtual reality. Students in the program will use high-fidelity mannequins to practice their skills in a safe laboratory environment, ensuring that they will be fully confident in their skills before they head out to their supervised clinical experiences at partner sites throughout Rhode Island and later in the healthcare workforce. Using a forward-thinking ­approach to healthcare, JWU students will also learn how to care for patients via telehealth. 
This program brings a distinctive lens to nursing education. Can you discuss how Johnson & Wales' legacy areas of food and hospitality are woven throughout the program?
Rich: Interdisciplinary learning is a cornerstone of a Johnson & Wales' education. For decades, we have been known for our foundational programs in food and hospitality, two fields that play a monumental role in healthcare. JWU's unique approach incorporating food as medicine along with recent developments in clinical dietetics, nutrition, and public health programs serve as a launching pad to train the next generation of healthcare professionals. This expansion of healthcare education is the result of a long history of responding to industry needs, and it aligns perfectly with the 10-year anniversary of the Johnson & Wales PA program. We look forward to forthcoming programs such as our master's in clinical dietetics and doctor of physical therapy that will continue to expand our educational offerings.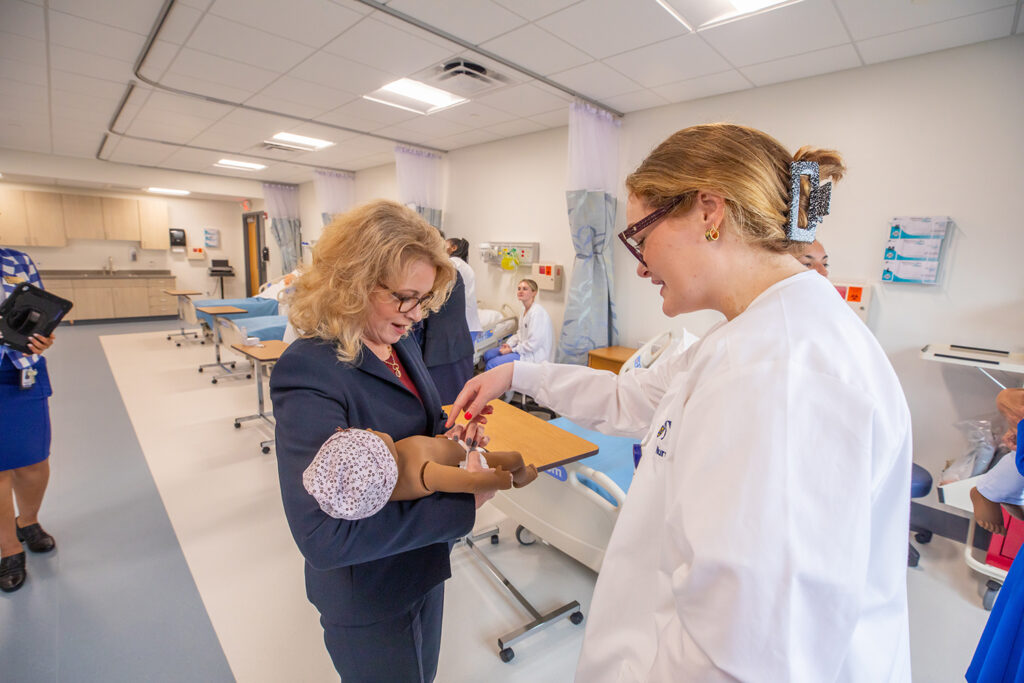 Can you elaborate on how the university will connect with partner sites and contribute to meaningful healthcare changes within the state?
Suzan: During supervised practice experiences at clinical and community sites, students will learn firsthand how skilled healthcare facilities operate, cultivating connections with healthcare providers and employers, while gaining invaluable hands-on industry experience that will equip them with the critical skills for long-term success.
To keep qualified talent in Rhode Island, JWU has established linkages with hospitals and community, public health, and long-term care facilities in the state to connect graduates with open positions. 
The COVID-19 pandemic sparked a renewed interest in healthcare careers just as it caused an exodus of from the field. We're here to help address the critical need for nurses. By offering the new ABSN program, Johnson & Wales is answering the call to action to help provide the compassionate care Rhode Islanders need and deserve.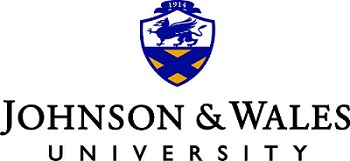 To learn more about Johnson & Wales, visit jwu.edu.