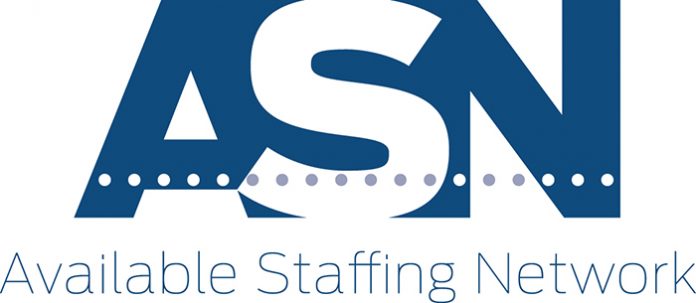 Fastest Growing Companies | $250,000-$5M | 4th place
CEO (or equivalent): Danilo Reyes, CEO
2017 Revenue: $4,218,955
2015 Revenue: $2,414,991
Revenue growth: 74.7%
---
Back in 2013, after helping other staffing companies grow their businesses for more than 10 years, Danilo Reyes took the leap and decided to put his mind and work ethic into a project of his own.
Reyes unveiled Available Staffing Network LLC in Providence in 2014, focusing on light industrial and manufacturing placements.
Starting from scratch with zero sales, zero customers and zero candidates, Reyes, the CEO, worked tirelessly with the support of his wife and children to grow the company, often spending four hours a day focusing on sales and another four hours training his team and recruiting.
"I knew that if I could start a company and hire the right team members that my formula of investing in good people and partnering with solid client companies would work," said Reyes, an alumnus of the Goldman Sachs 10,000 Small Businesses program.
The hard work and determination appear to be paying off, as Available Staffing Network surpassed $4 million in revenue last year and is now the preferred vendor for more than 20 companies in Rhode Island. The business is also set to open a new location in North Kingstown in November.
"Clients know that they can count on us for short- and long-term assignments," Reyes said.