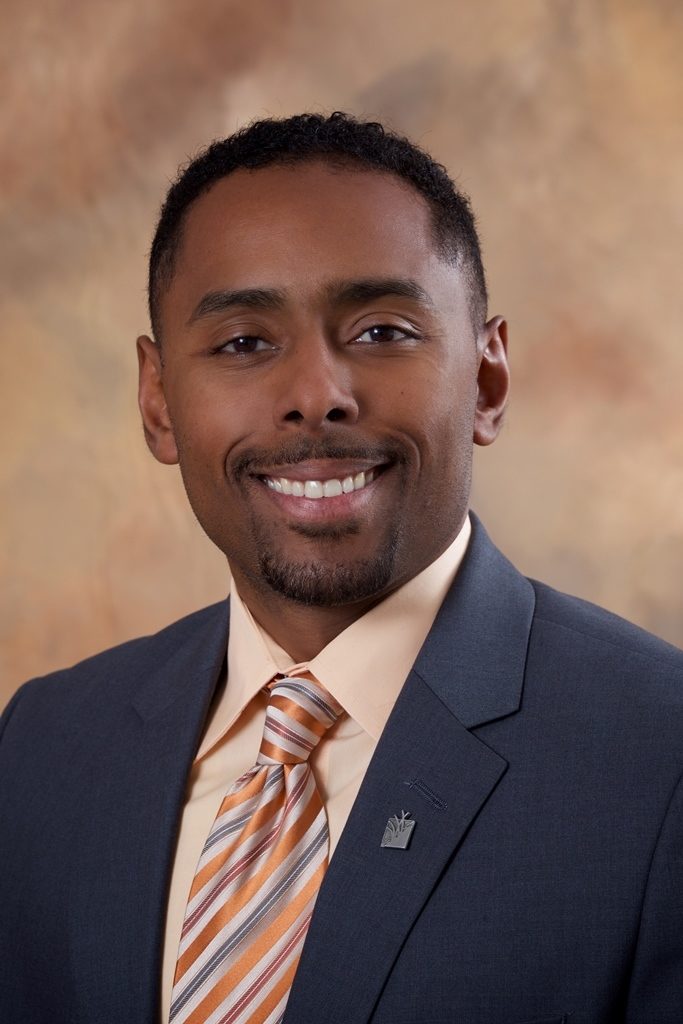 PAWTUCKET, R.I. (June 8, 2017) – BankNewport President and CEO, Sandra J. Pattie recently announced the appointment of Mario C. Monteiro to assistant vice president, community lending officer. Monteiro joined BankNewport in 2014 and most recently served as mortgage lending assistant. He is responsible for identifying developing and originating residential mortgage loans in the Providence County geographic market, in addition to providing education and awareness to community members regarding new home ownership and financing.
Monteiro earned a Bachelor of Science in Business Management from Fisher College in Boston, Massachusetts. He is a member of the Greater Providence Chamber of Commerce.
Mario is a resident of Cranston, Rhode Island.