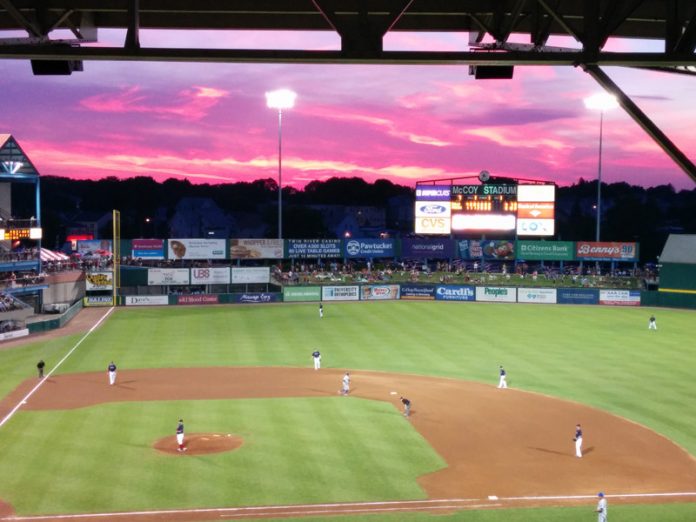 PROVIDENCE – Worcester, Mass., has spent more than $178,000 in eight months on consulting services to pursue the Pawtucket Red Sox, according to the Boston Business Journal, citing MassLive.com, Friday.
The city's consultants, Andrew Zimbalist, an economics professor at Smith College, and Jeffrey Mullan and Erik Schulwolf of the firm Foley Hoag logged more than 330 hours studying the team and planning a ballpark in Worcester.
The General Assembly recently passed legislation approving the public financing of a ballpark at the Slater Mill site.
The bill allows the Pawtucket Redevelopment Agency to issue special revenue bonds for the $83 million facility. A revenue-repayment district will be established around the ballpark, and tax collections from new commercial development would be used to repay the debt.
Gov. Gina M. Raimondo has yet to sign the bill, and the PawSox have not commented on the deal, which was different from a version passed by the R.I. Senate in 2017.
The new ballpark has become a hot-button issue in the state, with some worried that the state will be stuck with the bill. Others have said that Pawtucket's economic future hinges on retaining the team.